As the last breaths of summer slowly fade, giving way to the warm hues of autumn, the new season offers its share of opportunities and concerns.
---
ALL THOSE THINGS TO THINK ABOUT…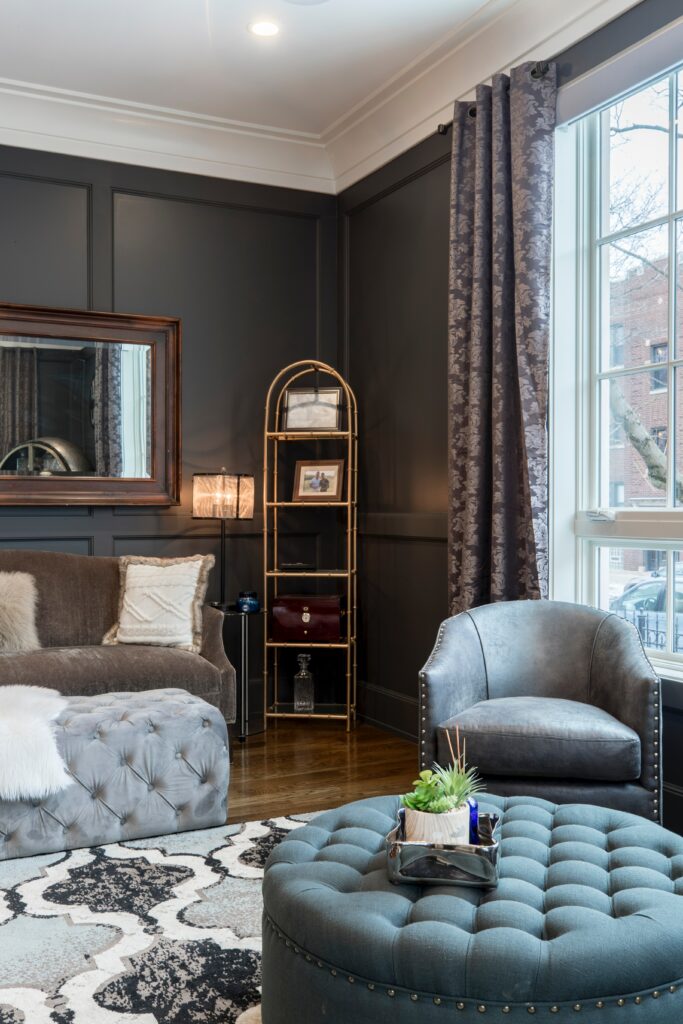 Going back to school means getting everything in order to start the new year in style. When your children go back to school, everything has to be perfect: supplies, uniforms, school bags and new shoes. Your home needs to be properly arranged so that you can start the autumn season in the best possible condition. This is also the time when you need to make sure that your household staff are irreproachable when it comes to managing your property. During this very busy period, you'll be projecting your finances for the year ahead so that you can organise your spending properly.
All these worrying tasks have an impact on your daily life and tarnish the period of renewal that is the start of the new school year, which is why you can put your trust in an ally.
---
…AN ALLY BY YOUR SIDE…
Prestige Recruit is your solution. As a Facilities House Manager, my mission is to make your life easier thanks to my different areas of expertise.
First of all, I completely take care management of your home, making sure that any work that needs to be done goes smoothly and that every room is perfectly arranged to your taste. I'll also take care of optimising the costs of your property to give you peace of mind.
Staff management is also part of my remit, and I'll take care of your peacefulness by selecting excellent staff and coordinating the teams.
To ensure a smooth transition between holidays and school, I recruit the ideal nanny to look after your children during this sometimes complicated period.
But the collaboration doesn't stop there…
---
…ALL YEAR ROUND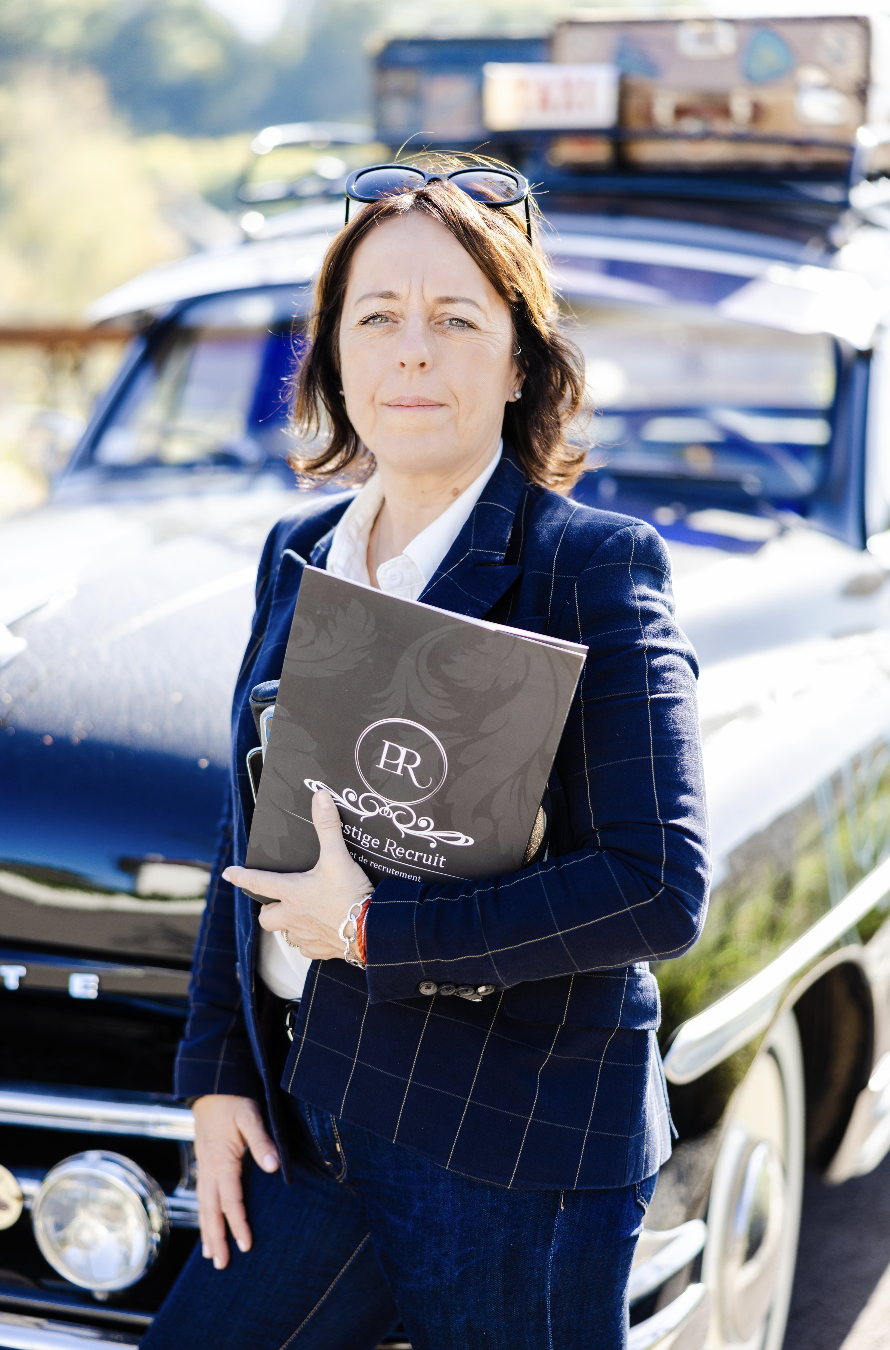 I'm there for you at the start of the new school year, but I'm also there for you throughout the year. I provide annual management of your prestigious homes, both primary and secondary, while optimising their costs. I can also organise major events such as birthdays and end-of-year celebrations, so that you can be sure of having the time of your life.
As a Facilities House Manager, I offer luxury concierge services throughout France, including Monaco, and in Switzerland. To be as close as possible to my customers, I travel throughout Europe to bring you balance and peace of mind.
---
My goal? To continue to provide you with a unique and tailored support.
Serenely Yours,
Catherine Cornet.