MANAGEMENT AND MAINTENANCE OF YOUR PROPERTY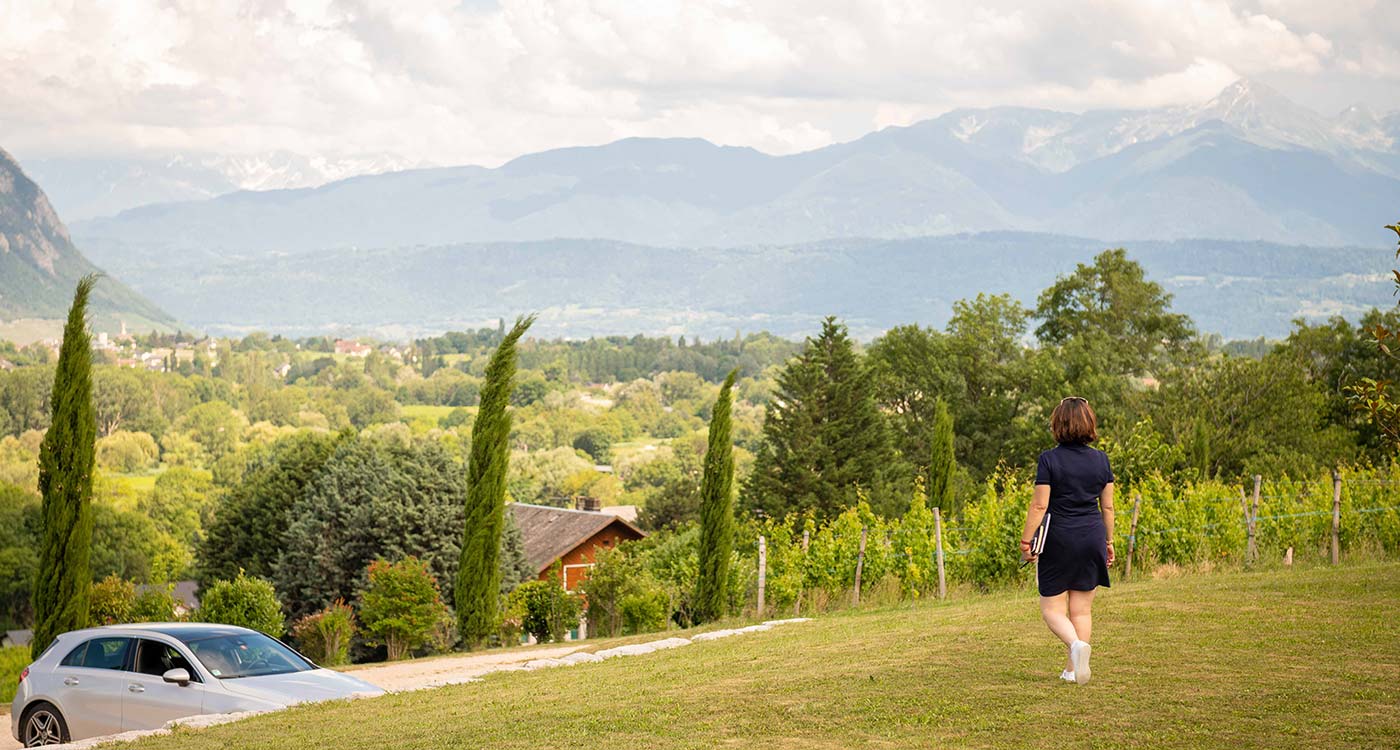 WE BRING SERENITY TO YOUR PROPERTIES
A luxury property is inseparable from a perfect management in its smallest details. From the care of the garden, to the upkeep of every room in the house, to the maintenance of the pool and outbuildings, absolutely everything must be orchestrated with a master's hand.
That's why our Facilities House Manager offers more than just a housekeeping service, inspecting properties from top to bottom and managing them from start to finish.
DISCRETION AND ANTICIPATION IN YOUR LUXURY VILLA
Janitor's house, studio, pool house, guest house, golf course, tennis court, vegetable garden, olive grove… nothing is left to chance thanks to Catherine's discerning and passionate eye and her rigorous standards. Inside the villas, the woodwork, works of art and furniture are skilfully maintained thanks to her expertise, which she does not fail to share with her teams.
In addition, every leak, breakdown or other malfunction is carefully taken care of and followed up, giving owners peace of mind. In the same way, the supervision of any type of building site enters in our fields of competence: from the specifications defined with the customer, Catherine controls the progress of the projects and the validation of the invoices. In addition to this financial and technical aspect, she also ensures the follow-up of the insurances during a disaster.
From the renovation of parts of the house to the securing of the swimming pool, everything is managed with a concern for respecting deadlines and maximum safety. Finally, Prestige Recruit offers its clients the possibility of being represented in case of General Assembly, events or even disputes with the neighborhood, for example. Our extensive legal knowledge guarantees the exemplary nature of all the administrative procedures we initiate: the legality of the procedures is important to us!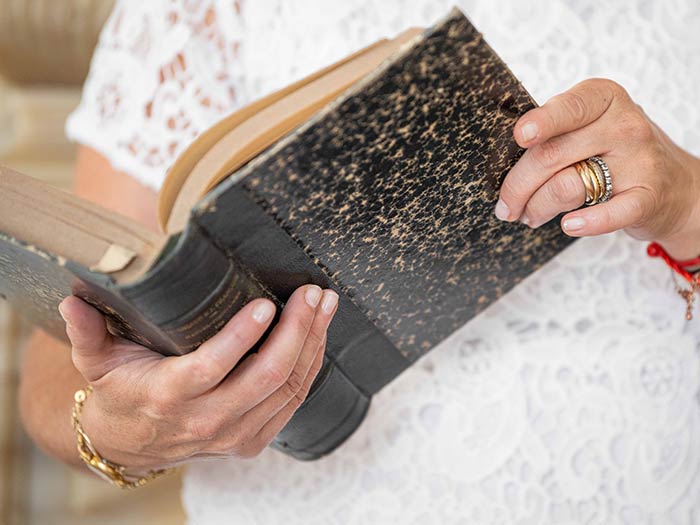 A NETWORK OF EXPERTS WHO LISTEN TO OUR CLIENTS
Our philosophy: "make perfect what comes from us and take the other things as they come"
Catherine's years of experience in the field of luxury property management have allowed her to build up a solid address book. 
She is able to call upon her network of the best experts in all fields: lawyers, tax experts, but also MOF craftsmen (Meilleurs Ouvriers de France), architects, landscapers, etc., thus offering a value enhancement of our clients' properties while respecting the personality of each one.
These relationships of excellence, combined with Catherine's taste for refinement, allow us to preserve the identity and individuality of each of the residences we manage: choice of flowers according to seasonality, household linen embroidered with the family coat of arms, embellishment of certain areas, etc.