OUR LUXURY PRIVATE CONCIERGE SERVICE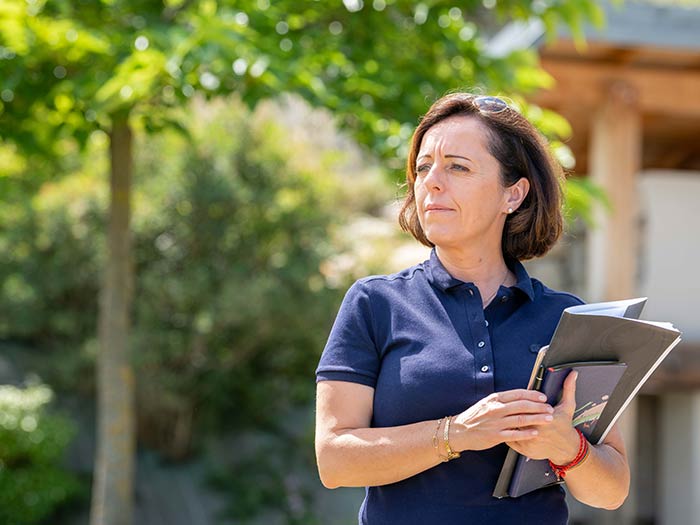 HOW OUR LUXURY PRIVATE CONCIERGE SERVICE WORKS
Our private concierge service has only one ambition: to satisfy the slightest desires of our clients. Our role is to respond to each of their requests, from the most ordinary to simplify their daily life to the most original to live an exceptional moment.
Catherine has a network of reliable, solid and efficient experts in the most diverse and varied fields. Special events to be organized, specific needs to be met during the vacations or last minute requests to be honored are all challenges she likes to take on. The excellent training of its teams has given them the discretion, the rigor and the professionalism that a luxury concierge service should have. Prestige Recruit is also able to surround itself with the best craftsmen, Meilleurs Ouvriers de France and Compagnons, in order to provide outstanding services.
Facilitating the daily life of our clients and helping them save time, always with a high quality standard, are among the objectives of Prestige Recruit.
In both their private and professional lives, Catherine is at their side to carry out procedures such as booking a table in a popular restaurant for a business lunch or chartering a helicopter for a leisure flight. We may know the definition of "satisfaction" by heart, but we don't even know the term "impossible" exists. Whether the mission is one-time or over a longer period of time, our private concierge manager adapts to the expectations and needs of our clients.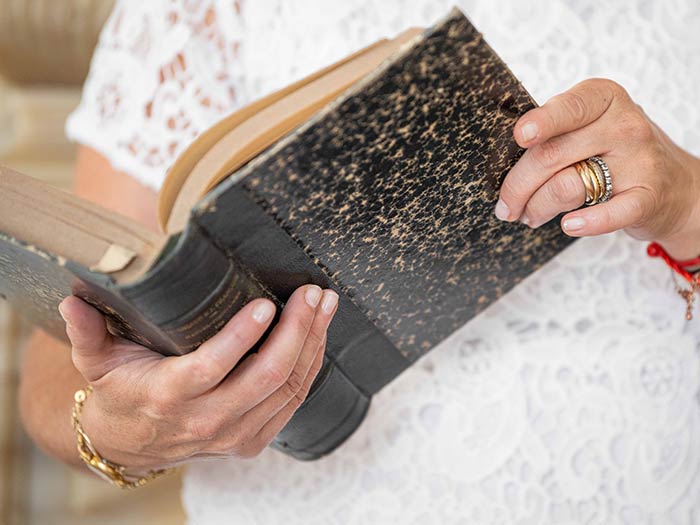 AT PRESTIGE RECRUIT, LUXURY TAKES ON ITS FULL MEANING
"It always seems impossible, until it's done", Nelson Mandela.
The premium dimension of our concierge service means that we know our clients well enough to provide them with personalized, prestigious services and to anticipate their needs. Catherine has the ability to analyze and quickly understand the desires of each person in order to provide customized solutions.
Prestige Recruit's clients never have to worry about the smallest detail and can have peace of mind. Organizing an emergency move, enrolling children in the best schools and extracurricular activities, developing a network, creating unforgettable experiences during trips around the world or supervising a wedding planner are just a few examples of the skills that Catherine makes available to the families who request her services. The most demanding requirements are respected, our only limit is that of legality.
Whether it's simply a matter of booking a dream hotel or getting a collector's edition of the latest designer handbag, Catherine's mantra remains the same : "ask and you shall receive".