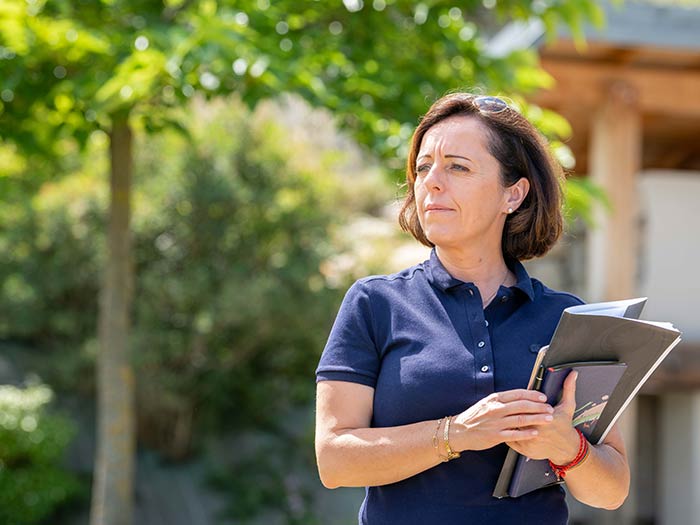 RECRUITMENT AND MANAGEMENT OF HOUSEHOLD STAFF
"Prestige Recruit brings serenity to the properties and lives of its clients."
A luxury property cannot be well maintained without excellent staff. To ensure peace of mind for Prestige Recruit's clients, Catherine, a true Facilities House Manager, takes charge of the management of the housekeepers and coordinates the teams, ensuring their smooth operation.
Her mastery of human relations allows her to develop and maintain their cohesion and loyalty. She also ensures an intelligent and optimal distribution of the tasks of each person. Thus, Catherine is the only interlocutor of the families or of their trustworthy man/woman.
 The search for the best housekeeper or the perfect maid is a real know-how in which Prestige Recruit excels. 
The recruitment of exceptional housekeepers has no secret for us, we always find THE person capable of carrying out his/her job with a constant requirement of quality, discretion and courtesy. Whether it is a butler, a tutor for the children, a gardener or a chauffeur, Catherine rigorously selects the rare pearl, able to establish a relationship of trust and mutual respect. She also makes it a point of honor to make a weekly visit to each of the residences she is responsible for to ensure that the instructions are respected.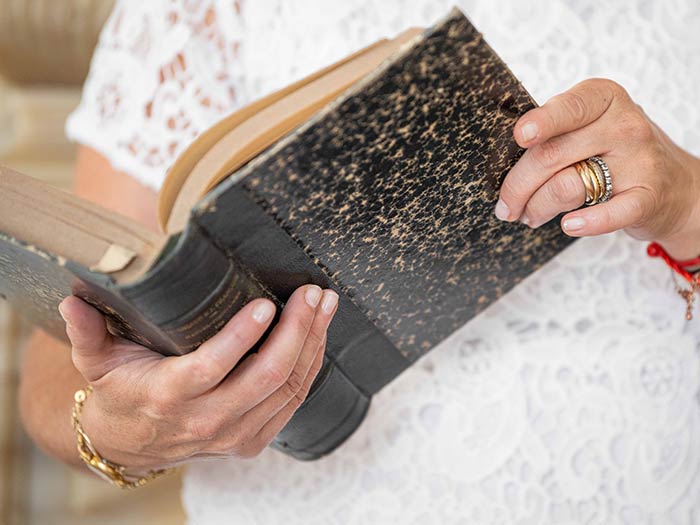 COMPLETE MANAGEMENT OF PERSONNEL ADMINISTRATION
"Our mission is to assist our clients in avoiding any conflict with the staff, in compliance with French laws."
Our Facilities House Manager knows the labor code and the national collective agreement for employees of private employers inside out. She ensures, as such, the complete management of the administrative aspect inherent to the employment of the house staff in the strictest respect of the French regulations.
URSSAF declarations or the creation of the single document are often unclear terms for our clients, which is why Catherine and her network have developed an expertise in the processing of official documents related to human resources. This great legal culture makes her the guarantor of a fully compliant recruitment of employees. 
Prestige Recruit also hires for its clients punctual workers, whatever the desired service : dog educator, sports coach, wedding planner, landscaper… Our clients simply have to express their desires and needs, Catherine takes care from A to Z of the recruitment of the ideal person, of the transmission of his tasks and of his supervision. From the writing of the job offer
The job offer to the drafting of the employment contract, including the selection interview, the families do not have to worry about anything and thus keep their minds at ease. Let's not forget that a rigorous administration and a solid team spirit bring peace to a home and guarantee the tranquility of the place.