A PERFECT BALANCE BETWEEN LUXURY AND COST CONTROL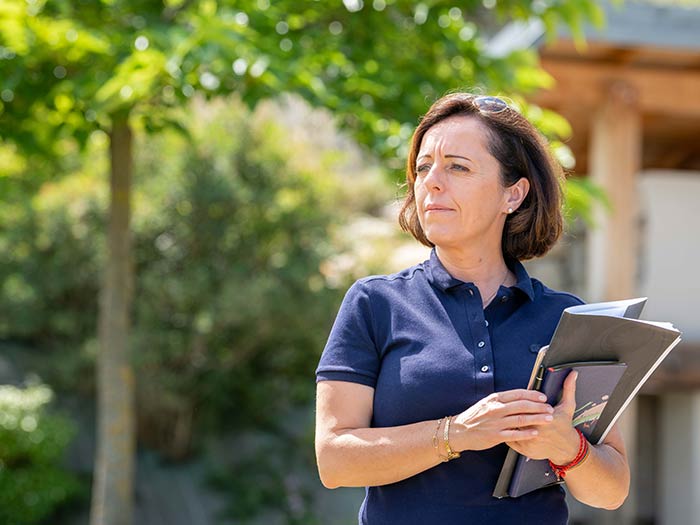 OUR CONCERN : OPTIMIZING THE COST OF YOUR PROPERTY
One of our quality objectives is to optimize the costs of our clients' properties. Catherine is a master in the art of waste prevention and has a wealth of proposals to avoid unnecessary expenses.
The creation of closed circuits for water management, the installation of sheep or goats in various green spaces of the estate to mow the grass, the installation of solar panels to produce its own electricity are all relevant elements to combine the ecological dimension desired by our clients and the realization of savings.
In addition, it may sometimes be necessary to redefine the tasks of each staff member in order to control the relevance of the costs incurred. Our cost optimization solutions take into account the essential issues inherent to luxury real estate and offer proven financial and fiscal advantages.
They are adapted to the habits and the way of functioning of the families with the aim of being concrete but of not causing any upheaval in their daily life. 
For the owners, "luxury, calm and pleasure" are not just words but a reality.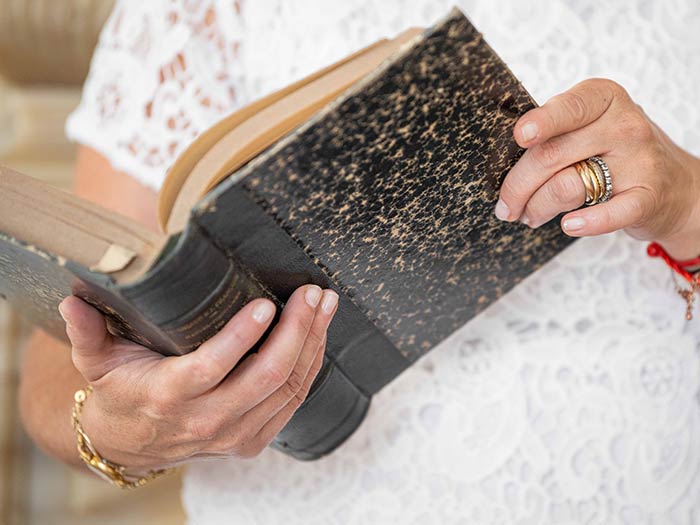 "It is with rigor, honesty and transparency that our Facilities House Manager exercises his profession and offers his services of excellence."
Some owners choose to rent their properties to third parties when they are not living there. In this case, Catherine manages the staff, prepares the premises and checks the functioning of the installations.
A daily review with the teams as well as a weekly visit on site are carried out in order to make sure that the instructions are respected and that the infrastructures are working properly. This also allows us to produce clear photo and video reports, which are made available to our clients so that they can keep an eye on their properties and, if necessary, follow the progress of a project in progress.
When necessary, Catherine calls upon her network of experts to carry out the administrative documents inherent to the procedures in progress in the residences: work undertaken, requests for the necessary authorizations, tax files, etc. A strictly legal framework is thus guaranteed.
Each year, a complete audit of our clients' overheads is carried out. It includes their existing contracts, the needs for the year as well as a comparison with the previous years, the know-how and the know-how of the service providers. Prestige Recruit also helps everyone to think about investments to optimize the properties' overheads: "how it costs, how it pays".
Meeting the demands of luxury services while controlling the operating costs of the residences is one of the many powers of Prestige Recruit !