PRESTIGE RECRUIT: A COMPANY, A STORY, HUMAN ENCOUNTERS
Today, Prestige Recruit is in charge of supporting families located in the South of France, in Geneva and in Paris for the management of their exclusive properties.
These residences, very often unoccupied, must keep their magnificence in order that the
owners have the pleasure of returning without worrying about any details.
To that end, Prestige Recruit sets up and coordinate:
Suitable, experienced and loyal staff teams.
That the specifications settled with the customer, are strictly followed thanks to its regular presence in every residence.
A close cooperation with the customer's personal assistants, the administration of the properties.
All the administrative and tax contingencies thanks to the best experts and lawyers.
Renovation or beautification works on the houses with silversmiths, « Meilleur Ouvrier de France » craftsmen and « Les Compagnons du devoir » to achieve all the customers 'most beautiful requests.
The representation of its customers in annual general meetings, co-ownership meetings…
Appointments to solve neighbourhood disputes, with craftsmen following works or working site meetings.
The representation of its clients at exhibition openings, meetings and other garden parties in which its customers may be unable to go to but where they would like to be represented.
The supervision of preparations for ceremonies (wedding, baptism…) or garden parties, anniversaries, birthdays and events organised inside the property.
Catherine Cornet
HOUSE MANAGER AND EXPERIENCED BUSINESS LEADER
During the first part of her professional life, Catherine, through a graduating training, started her career as an accountant. She serves businesses while developing her administrative and legal skills,  strong points of her current know-how.
Coming from a lineage of governesses and chefs in Masters' houses, Catherine progressively joined the tradition of her ancestors by a fortuitous combination of circumstances.
In November 2008, driven by the obvious, Catherine asserted her ability as a manager and founded AALP'CFO, a company which proposes services to individuals. The satisfaction of her customers' needs goes along with a high standard imperative.
Encouraged by her success and by meeting ever higher demanding and sophisticated requests, PRESTIGE RECRUIT was founded in May 2012.
This company, dedicated to wealthy customers, allows her to express all her know-how and to dedicate herself exclusively to the management of second residences.
Today, Catherine perpetuates this work as being the 7th generation and remembers with joy the family stories told by her grandmother. Education and manners brighten the menu of memories.
Her strong taste for dedication, honesty and discretion makes her a successful House Manager who manages luxury properties with Art and rigour.
As a true partner for serenity, Catherine manages the teams and ensures their cohesion, handles external services providers and optimizes the houses' operating costs.
Catherine will tell you not without philosophy that it is important to "perfect what comes from us and take other things as they come." (Epictète)
With pleasure to work for your serenity,
Catherine Cornet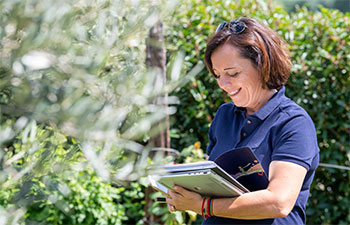 5 important persons in her life: Her husband and right arm, her communications officer, her coach, her lawyer, her kids.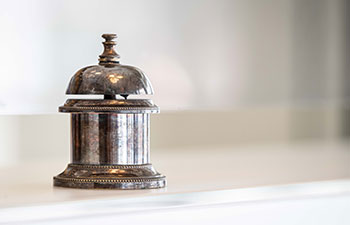 15 years of experiences that offer her to learn more and more, in every field.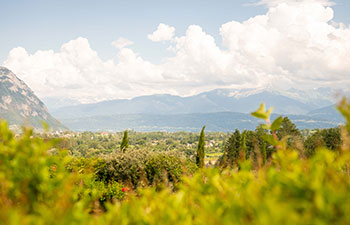 5 continents. Her customers come from all over the world, owning a secondary residence in France or in Europe, caring about respecting the Law, customs and traditions of the country where their residence is located.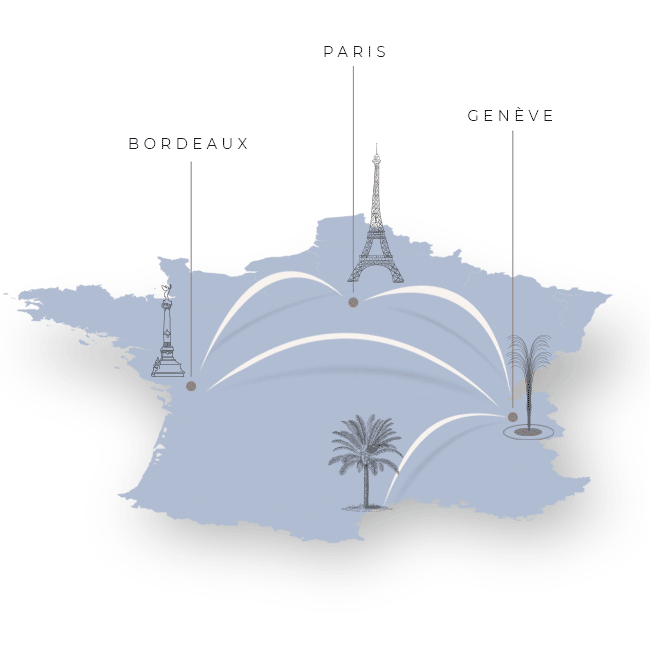 To be as close as possible to the customers, Prestige Recruit can travel in France and Europe.
Strategically located in Savoie, this idyllic place to live, allows not only an easy access to Paris and to the South of France but also to Switzerland and Europe.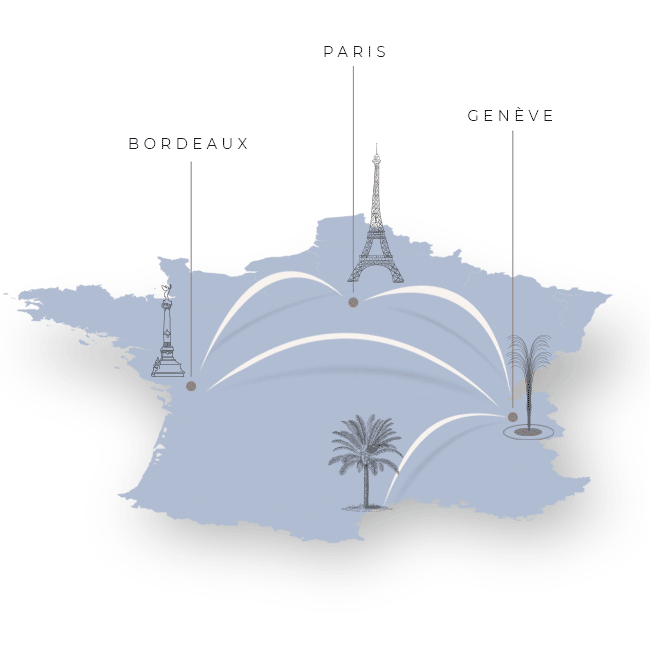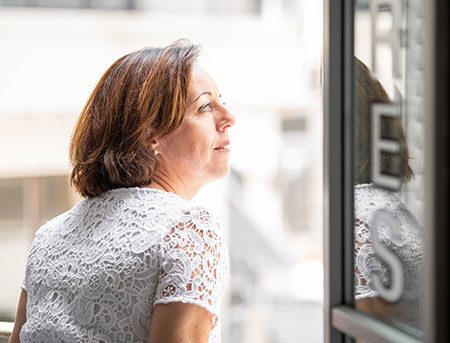 Honesty, responsiveness, commitment, being present.
Honesty is a key word for Prestige Recruit. Our customers are often subject to solicitations or attempted fraud. Prestige Recruit is responsive, attentive and makes sure that the requests coming from all sides shall be considered. Catherine's commitment and her role as a house manager means that she is establishing a real relationship of trust with her customers.
An efficient work in order that the customers won't have to care for anything.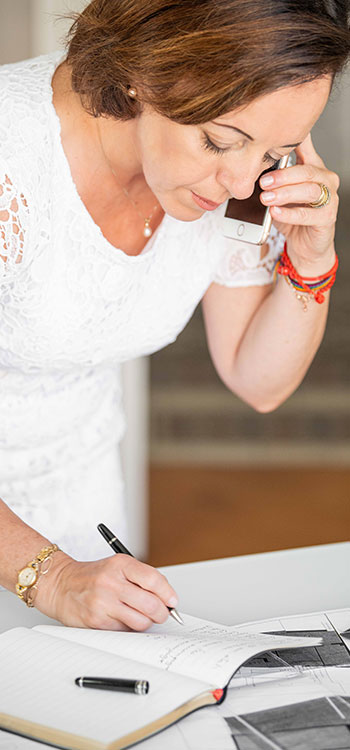 The job
House manager, a job, a passion.
The job of House manager is above all, a human story.
It is necessary to know how recruiting and managing the staff who will deal with the very specific requests. Managing and carrying out a weekly visit to ensure good practice and the respect of the different instructions.
Attention to detail
Taking care of the house in every small detail, from its cleanliness to the most invisible, taking care of the elegance, identity, the very soul of the property and also the refinement of the household linen (Embroideries with the family coats of arms),
Choose some flowers regarding the season and the customer's personality.
Like a conductor
The role of a house manager is also to tend a garden and control the costs related to it. He also handle the works realised in the residences by: identifying the need, looking for the craftsmen, dealing with and following the works, getting in touch with the insurers… Thanks to the skills, a house manager is able to validate the invoices for payment and do the acceptance at the works' completion.
Customized services
Handling every kind of problems by linking the different actors (notaries, lawyers, tax specialist…) Being a House Manager, also means following the parties, garden parties' preparations…Meeting the customer's requests by finding personalized and appropriate solutions.
« Surround yourself with «10s ». Find experts in the areas that aren't your strongest, and don't feel threatened by them. »
Beth Hurley, 360 Cookware Owner and CEO