The freezing temperatures are slowly settling in, the landscapes are putting on their snow coats, it's time for you to go and enjoy the fresh mountain air. Your Facilities House Manager, Prestige Recruit, accompanies you throughout your stay to make your holiday unforgettable.
---
FINDING THE PERFECT PLACE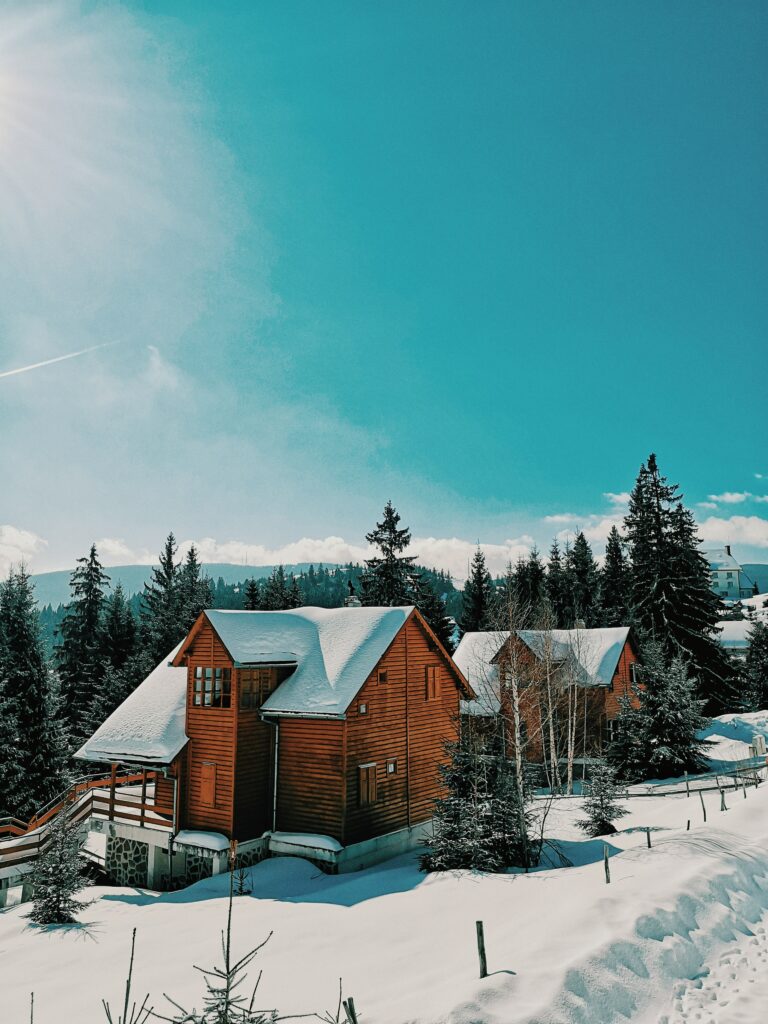 In order to spend an idyllic moment, I have to find for you and your family the ideal resort in which you will experience magical moments. The Alpine arc, where your House Manager is located, is full of fabulous ski resorts: Courchevel, Mégève, Val d'Isère, Verbier… It is therefore my duty to recommend the station adapted to your desires.
After designating the perfect resort, my mission is to find you a home so that you can enjoy the snow and your family as it should. Do you want to stay in a nice traditional chalet? Do you prefer to stay in a prestigious hotel, like the Hotel Annapurna in Courchevel? Choose, and your wish will be exalted.
---
CREATING UNFORGETTABLE MOMENTS
The whole family is finally settled in its new residence for the holidays, it is finally time to have fun. To entertain young and old, I'm in charge of concocting a schedule of unusual activities to make your stay spectacular. On the program: sled dogs to admire the beauty of the mountain and entertain children, giant zip line to be full of thrills, diving under the ice for an immersion out of time or helicopter flight to the top of a mountain for a memorable ski descent.
Thanks to Prestige Recruit, you are scaling new heights!
---
ORGANIZING YOUR EVENTS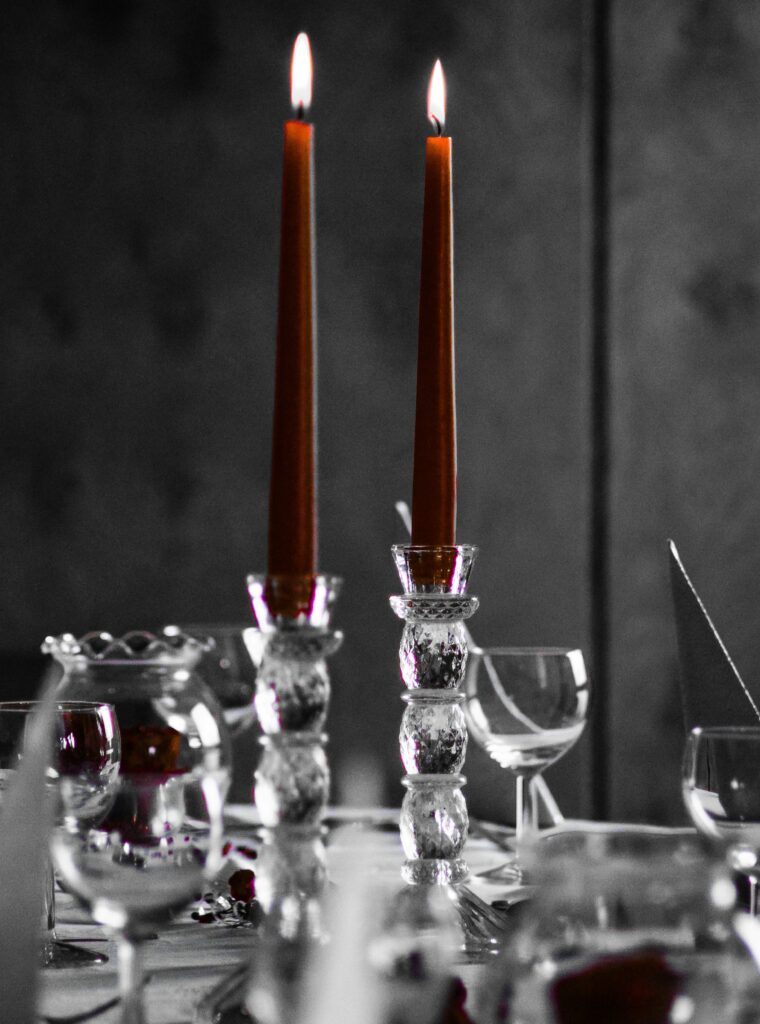 The mountain is also a place of celebrations and grandiose events. With Valentine's Day approaching, your House Manager is in charge of organizing everything to make this occasion very special. After meticulously choosing the ideal presents for Mr and Mrs, I will arrange for you a table at a Michelin-starred chef who will be able to treat you to your candlelight dinner. Don't worry, I'm also in charge of finding the nanny who can take care of your children during your special moment as a duo.
And for the more chilly of you, I can also put together a sumptuous trip in the Caribbean to enjoy the tropical sun!
---
My goal? To continue to provide you with a unique and tailored support.
Serenely Yours,
Catherine Cornet.