Respect for the privacy of billionaire customers is a basic principle at Prestige Recruit. I am committed to remaining discreet and ensuring the confidentiality of all exchanges, information and documents that pass between the client and myself, during my duties.
---
Ensure the discretion of all elements related to the dwelling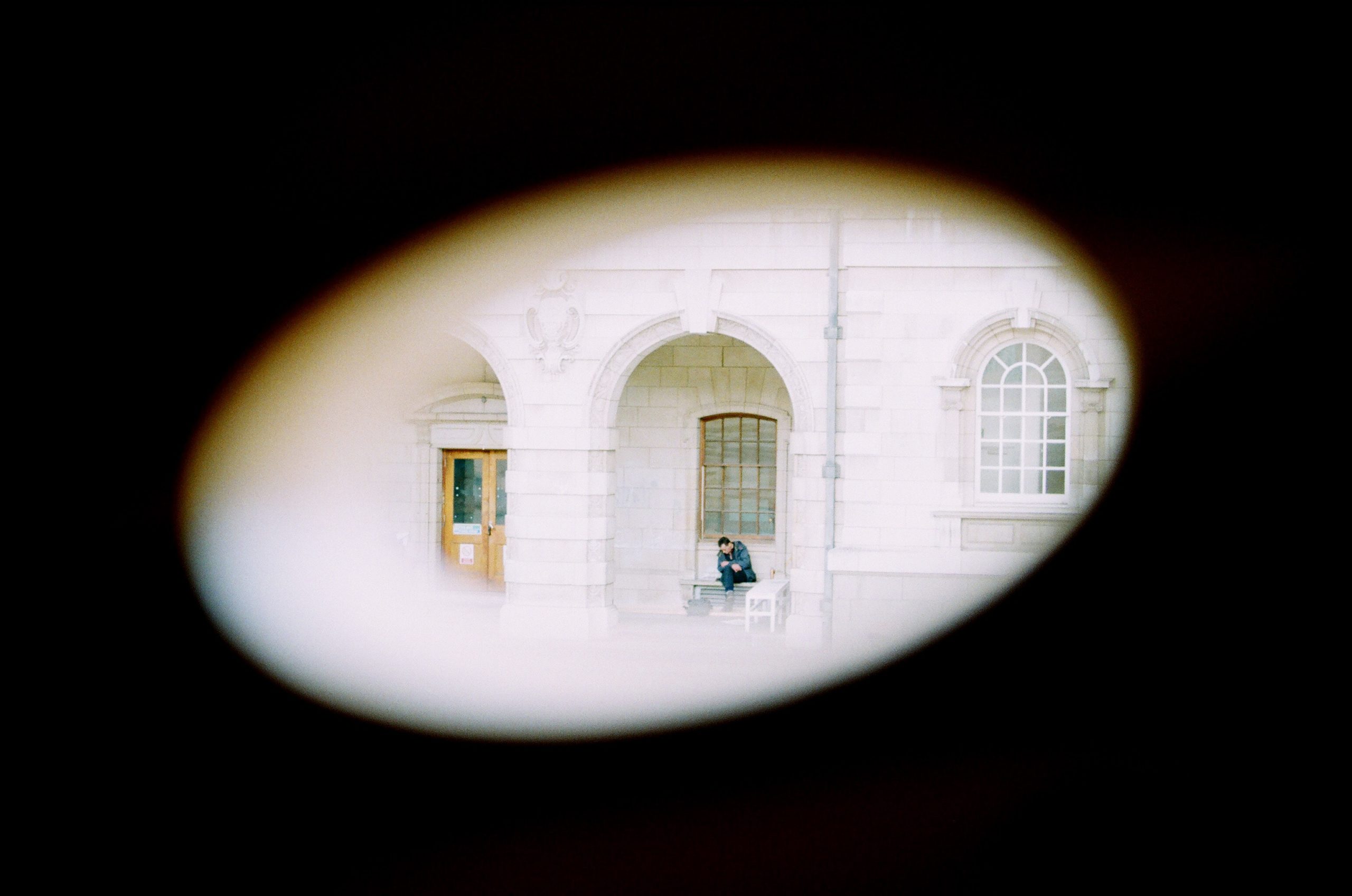 Each client is unique, I attach great importance to keeping the address of the private home confidential. When I am looking for an exceptional accommodation for one of my clients, the steps and the accompaniment are done discreetly, out of sight, in order to find them a real haven of peace in France, as well as abroad. That's why I invested in a high-performance system to keep your data confidential.
---
Remain discreet about all aspects of privacy
A tailor-made support is that I offer to my wealthy clients, in order to meet all their needs, and this, with discretion. I am their unique interlocutor and ensure the smooth running of each request with rigor. I can accompany you on the search for a school for your children, on financial matters, on the management of works, or any other specific requests.
---
A trusted House Manager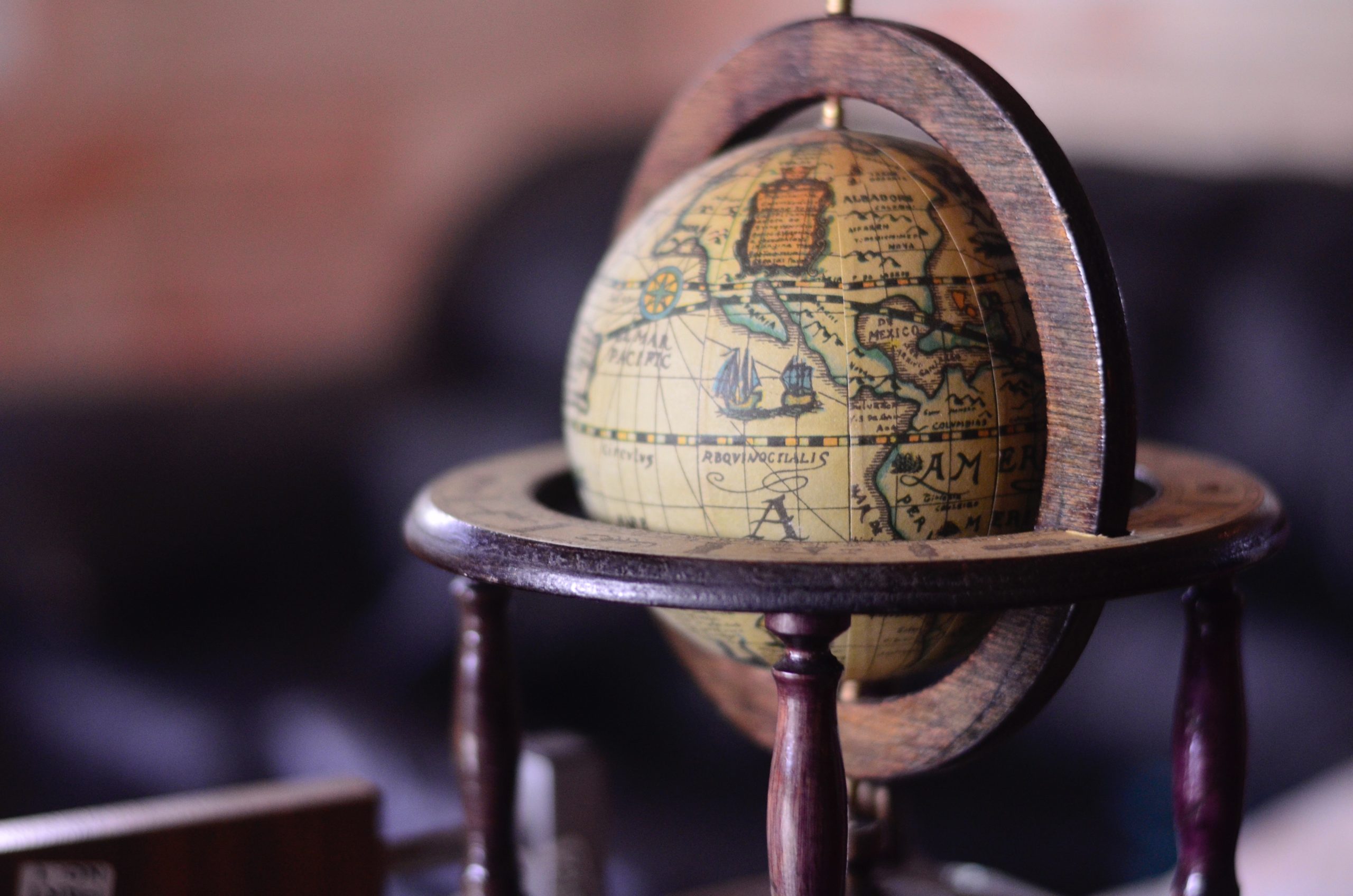 Whether my clients come from Europe, the Emirates, or the United States, each one of them comes to see me thanks to this value of «discretion» and «respect». I want to establish, while ensuring their comfort, of their well-being and of my attachment to meet all their desires.
My goal ? To provide you with a unique support in all discretion.
Kind regards
Catherine