OUR LUXURY CONCIERGE SERVICE IN GENEVA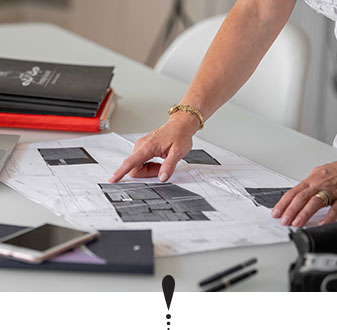 OUR GENEVA CONCIERGE SERVICE : EXCELLENCE AT THE SERVICE OF OUR CLIENTS
Our luxury concierge service meets our clients' expectations with the utmost professionalism and proven responsiveness. Entirely managed by Catherine, our agency is equipped with a solid network of experts designed to satisfy any type of desire or need. Established locally for a decade now, Prestige Recruit has the necessary resources to respond to every need, whether it is of a private or professional nature. Fulfilling our clients' desires is a challenge that we particularly enjoy. Our goal is to save time in everyone's life and bring peace of mind.
Our services can be punctual or extended over the entire duration of the stay, but in all cases we maintain the same requirement of excellence. We pay the utmost attention to our clients in order to provide them with personalized services that reflect their image. At Prestige Recruit, tailor-made services are not just a concept : we get to know our clients in order to offer them the most appropriate solution.
PRESTIGIOUS PROFESSIONALS WHO LISTEN TO EVERYONE
Catherine's extensive experience in the field of private concierge services for high net worth individuals has enabled her to build up a thick address book. Her know-how and her rigor, combined with the various expertises of her network, give our agency the capacity to act in all fields : private transportation, leisure, culture, events, etc. Catherine is available to make our clients' stays unforgettable and marked by a prestigious imprint. Whether it is to personalize a piece of fine jewelry or to plan an unforeseen event, everything is possible !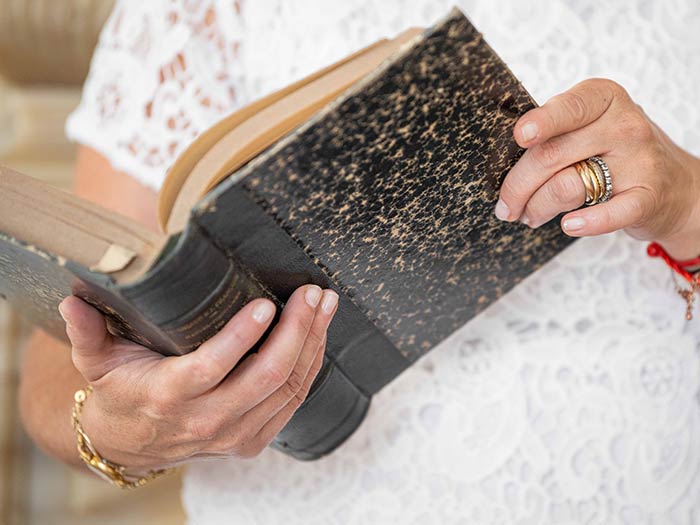 OUR SERVICES IN THE CITY OF GENEVA
The mere mention of Geneva evokes luxury. Bordered by Lake Geneva and surrounded by its splendid mountains, the capital of the canton is a place where it is good to live or stay to recharge your batteries.
The city has many assets that Prestige Recruit knows how to develop. If our clients wish to leave their chalet in Verbier to enjoy a day in Geneva, Catherine takes care of chartering a helicopter at the last minute before organizing a dream day on site: individualized welcome in the most famous haute couture houses, reservation in a gourmet restaurant, access to the most sought-after places…
In case of a sudden desire to buy a unique Breitling or Audemars Piguet watch, or to spend the night in the most luxurious suite of the Beau Rivage Hotel, our agency will take care of the necessary steps while providing THE detail to make our clients feel at home. Catherine can also provide assistance with the marketing and networking of a new establishment in Geneva, arrange for the best nannies to look after the children of the families or find the rare pearl who will take care of a resort, etc. A single leitmotiv : "ask, you will receive".