OUR LUXURY CONCIERGE SERVICE IN MONACO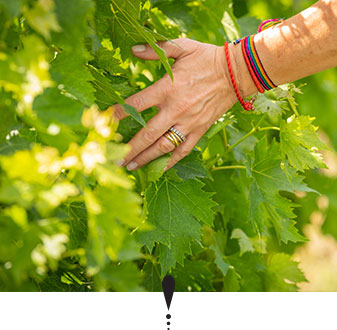 THE MISSIONS OF OUR LUXURY CONCIERGE SERVICE IN MONACO
Prestige Recruit's mission is to enable its clients to benefit from its premium quality services during their stays in the most sought after destinations. With over ten years of experience, Catherine has developed a reliable network of partners and is able to provide personalized services so that our clients don't have to worry about any details while traveling.
Each request takes into account the inherent problems of each person and is always answered through the prism of luxury. Rigor and discretion are the values that drive us and guarantee the greatest satisfaction to all. Whatever your wishes, Catherine deploys all her talents to implement them. In order to facilitate exchanges, she remains the only person our clients deal with.
OUR WATCHWORD : EXCELLENCE
The field of possibilities at Prestige Recruit is infinite, thanks to Catherine's imagination and her sense of perfection. Her extensive address book allows her to call upon the best in every field and to serve the impossible on a platter. She studies every detail with meticulousness to propose tailor-made services to our clients, as close as possible to their personality.
Our agency always finds the most suitable solution, whether it is a last minute need or one that is planned in advance. Privileged access to the most closed circles, chartering a helicopter for an impromptu trip or organizing an event in a very short time, everything is possible! Our luxury private concierge service surrounds itself with the best so that each moment we have imagined leaves an unforgettable memory.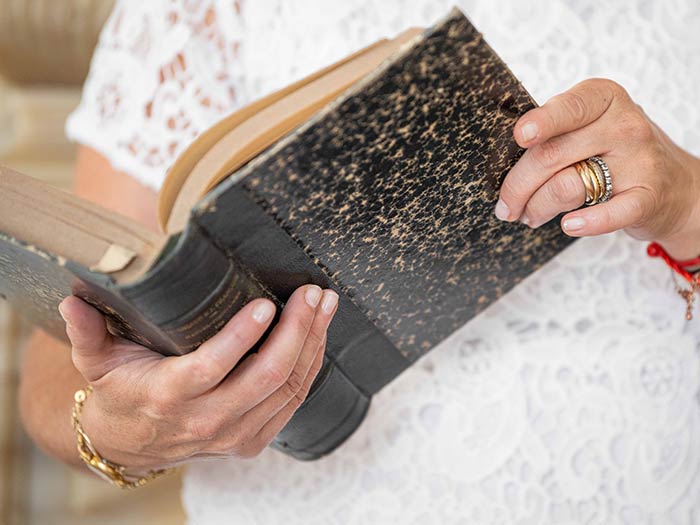 OUR SERVICES IN THE CITY OF MONACO
Thanks to her extensive knowledge of Monaco, Catherine is able to make sure that those who request her services have an unforgettable stay in the principality. Thirsty for culture, adventure or thrills ? We are here to guide you !
We will take care of booking the entrance to the private beaches of Larvotto Bay or Cap d'Ail, chartering a yacht at Port Hercule or a jet at the heliport.
Securing the best seats in the grandstand for the Monaco Grand Prix and suggesting a dinner in the best starred restaurant in Monte Carlo while making sure that our clients' favorite champagne is waiting for them in their suite, where bouquets of their favorite flowers will already be ready, is our routine. From the most classic to the most original request, we guarantee a dive into Monegasque luxury !