OUR LUXURY CONCIERGE IN PARIS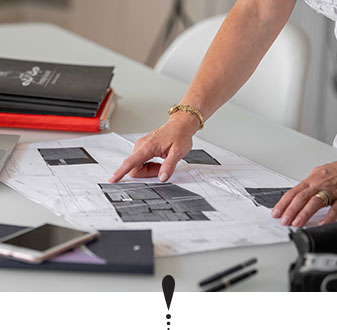 THE OBJECTIVES OF OUR LUXURY CONCIERGE SERVICE IN PARIS
THE OBJECTIVES OF OUR LUXURY CONCIERGE SERVICE IN PARIS
When one has several private properties or travels frequently, it is important to have a luxury private concierge service, both to make life easier and to obtain quality services that perfectly meet one's requirements. This is precisely why Prestige Recruit was created: to offer our clients the serenity and peace of mind they are looking for, no matter where they are.
Thanks to our extensive network, we are able to respond with responsiveness and discretion to all requests, from the most classic to the most original. We work with the best craftsmen, producers, event professionals, etc., in order to offer excellent services in all areas and to provide a customized response to all needs.
PRESTIGE AT THE DISPOSAL OF OUR CLIENTS
Prestige Recruit is managed by Catherine, who remains the sole contact for our clients. Their requirements are treated with the utmost professionalism and in a personalized manner.
The services we offer can be punctual (reservation in the most popular restaurants, unexpected sewing touch-up service, chartering of a jet) or extended over the entire duration of a stay (delivery and daily maintenance of seasonal flowers in the hotel room, sports sessions every morning with a sports coach), we are at the disposal of our clients to bring them the greatest satisfaction, but also to offer them majestic moments and unforgettable memories.
Catherine's knowledge of the social world, her attention to detail and her long experience in the service of the great names of the world, enable her to make the impossible possible.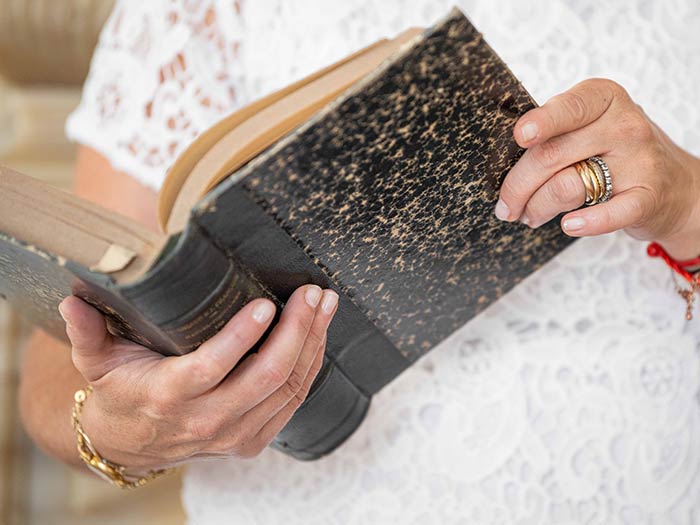 OUR SERVICES IN THE CITY OF PARIS
Paris is not called "the city of light" for nothing. Its architectural heritage, its haute couture houses, its museums full of world-famous works of art, its palaces and its starred restaurants all contribute to the French savoir-vivre.
Whether our clients are looking for a last minute reservation in the most beautiful suite at the Ritz or the Bristol, a business dinner at the Jules Verne with a breathtaking view of the Haussmannian buildings and the Sacré-Coeur in the background, or to benefit from the talents of the best personal shopper in the capital, Catherine will always find something to satisfy everyone's needs and desires. We can also serve dreams to make every Parisian stay unforgettable: what could be more prestigious than having Ladurée or Pierre Hermé macaroons delivered to you, created on demand and with a unique fragrance ?