OUR LUXURY CONCIERGE SERVICE IN SAINT-TROPEZ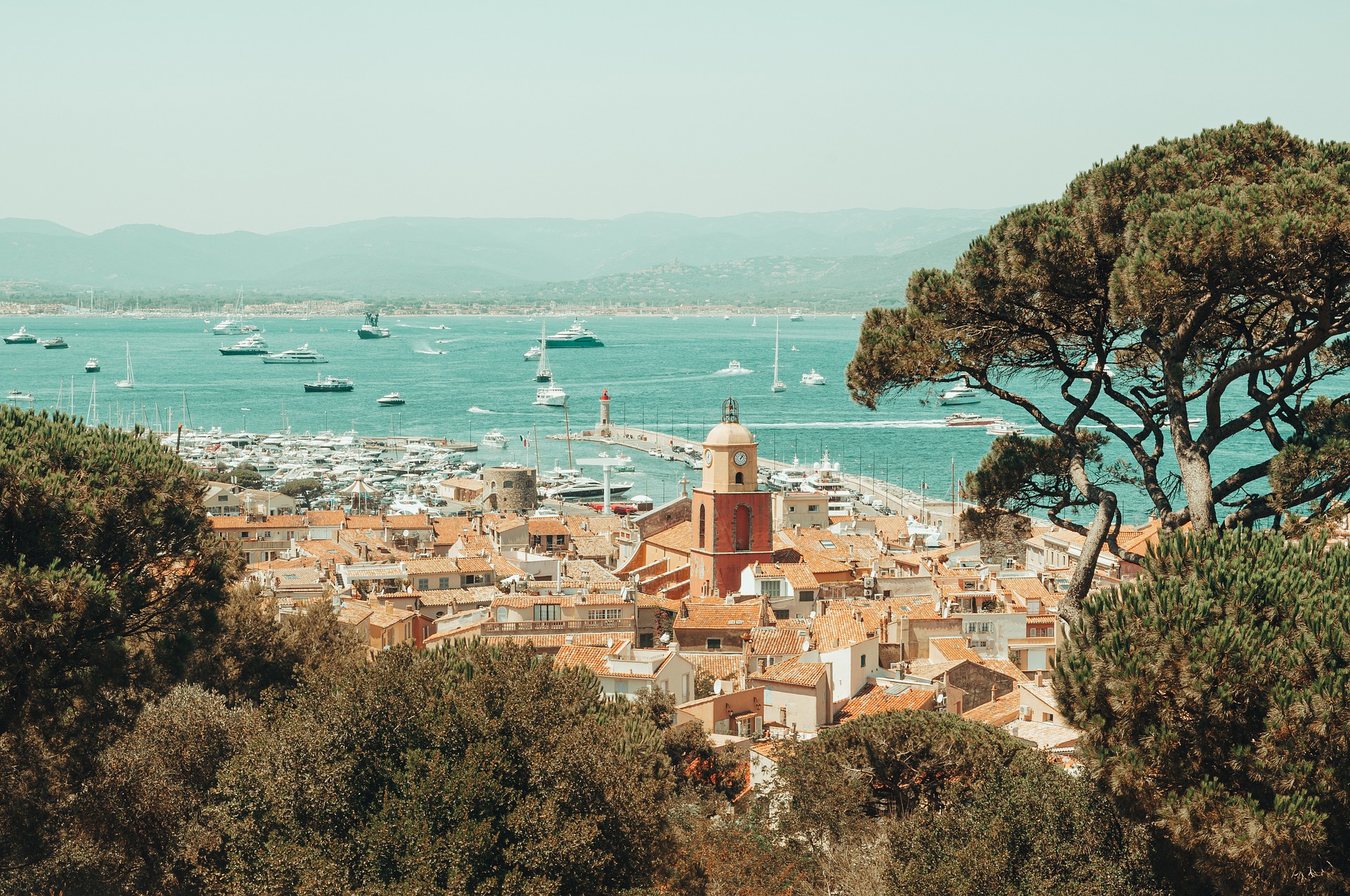 OUR LUXURY CONCIERGE SERVICE IN SAINT-TROPEZ IN A FEW WORDS
Our private concierge service is at your disposal in the most prestigious cities of Europe. We respond to all our clients' needs in order to contribute to making their stay unforgettable and to punctuate it with exceptional memories.
From the most ordinary to the most unusual request, Prestige Recruit is able to serve the impossible. Catherine's extensive experience has allowed her to develop a network of experts in all fields and is able to satisfy any need or desire.
WE GUARANTEE EXCELLENCE
Whatever the request, our agency can meet it. Our only limit? The legal framework. Our greatest strength? Our reliable, loyal and professional network. Our trademark? The availability of a single interlocutor who listens to our clients. The human factor is paramount in the field of luxury concierge services, and the fact that Catherine is the only person they deal with allows us to create, develop and maintain a relationship of trust.
It is by getting to know our clients that we can ensure their comfort and provide them with the peace of mind they desire. It is also how we are able to provide them with the benefits of our excellent services.
Our field of action is vast and encompasses all sectors: private transportation, reservations, shopping, security, leisure, business… which does not prevent us from targeting (and achieving!) perfection. Prestige Recruit's responsiveness contributes to our efficiency and to the satisfaction of our clients' needs.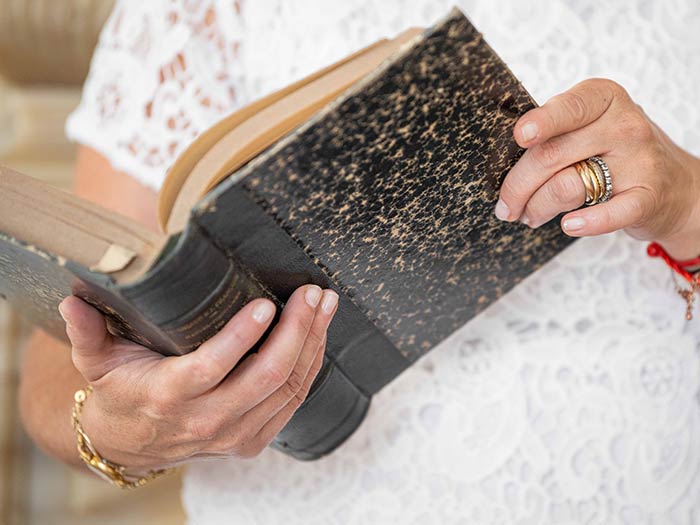 OUR SERVICES IN THE CITY OF SAINT-TROPEZ
Saint-Tropez is known for its relaxed lifestyle and Mediterranean rhythm. A vacation spot for the international jet-set par excellence, its heliport provides easy access for anyone wishing to stay there. Established locally for many years, Catherine knows the most luxurious and unavoidable places on the fingertips.
Whether our clients require a one-time service or one that will last several days, Prestige Recruit is able to respond to all types of requests thanks to its reliable and discreet network. Chartering a yacht to follow the Voiles de Saint-Tropez, organizing a majestic last minute event, calling the best personal shopper to accompany our clients to Hermès, Louis Vuitton or Yves Saint Laurent… everything is possible.
If you want to get away from it all, Catherine will know exactly which producers to take couples and families to for a tasting of great wines in the vineyards offering the most beautiful views of the French Riviera, or which private cultural visits to book according to each person's personality.
If Saint-Tropez was once immortalized by Colette and Boris Vian, inhabited by Brigitte Bardot and Jane Birkin, it is now highlighted by Prestige Recruit!