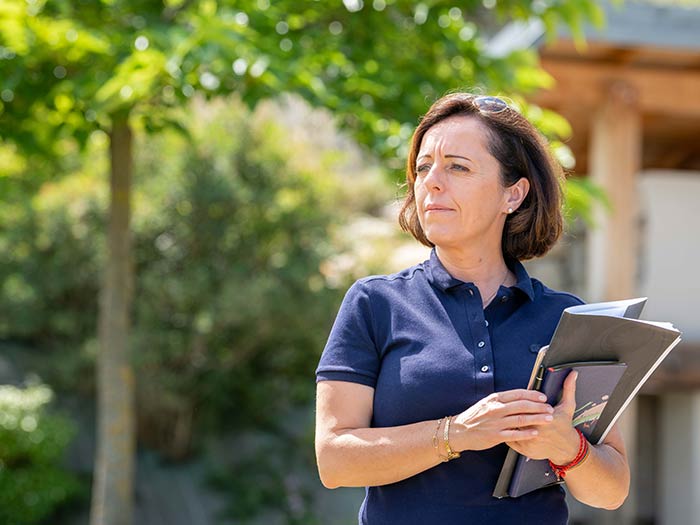 Why do you need a
House Manager ?
Today, Catherine Cornet chose to closely collaborate with the world leaders. Living all around the world, it's difficult for them to know all the laws, habits and customs in all countries.
France is known for being legally, fiscally and socially complex.
Her experiences, her trainings and who she is, help her with meeting all the requests, requirements and needs of her clients.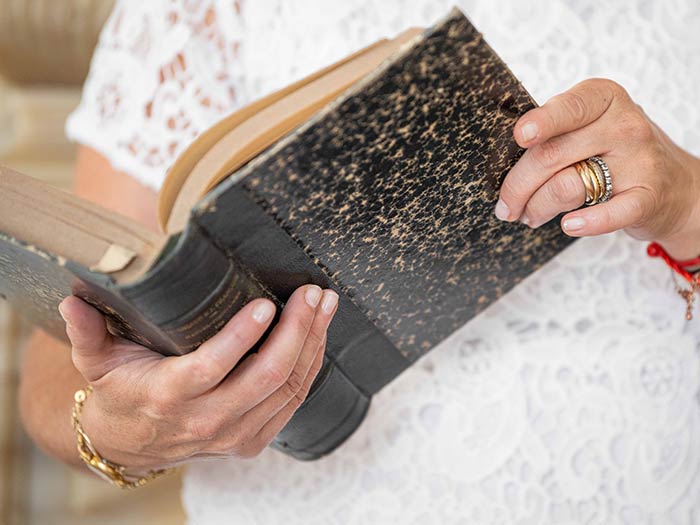 Catherine Cornet, your House Manager, ensures to answer everything she is asked for by being surrounded by the best experts in every field (lawyers, accountants, tax specialists…), so she is like a Swiss Knife for her clients.
Prestige Recruit represents its customers in annual general meetings, or for solving neighbourhood disputes, managing the whole staff team, dealing with the laws to observe in the residence, representing the customer at an event, supervising works in the property, prepare an event…
Prestige Recruit can represent its customer as soon as needed.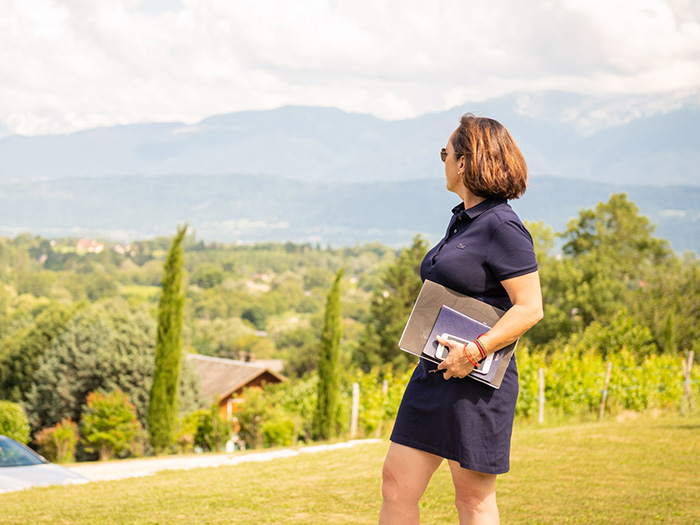 Becoming the reference House Manager in France and abroad. Prestige Recruit can now ensure that its customers' requests are met thanks to the persons it is surrounded by.
Prestige Recruit's leitmotiv is the customers' serenity.
Developing new partnerships is essential for being able to anticipate the new requests from foreign customers.
Each customer has different needs, Prestige Recruit is committed to go beyond the possible.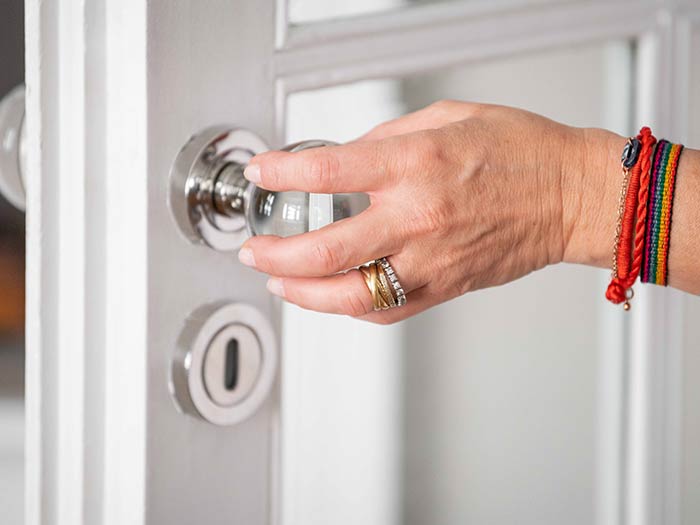 Discretion and confidentiality are Prestige Recruit's priorities. We often have famous and prestigious customers who need to be protected to avoid any intrusiveness.
Regarding the customers registration, some procedures were implemented in order to respect the protocols imposed by some trades. The files are numbered and kept in secured offices.
The offices location is a secret and the staff has been consciously chosen according to very specific criteria.