France, a popular destination for wealthy families, is full of surprises: the gastronomy, the sumptuous landscapes, the culture… these are just some of the aspects that make this country so charming. However, when these families decide to drop off their luggage, they don't expect to face one of the most challenging issues in France: the law.
---
AN UNRIVALLED LEGAL EXPERTISE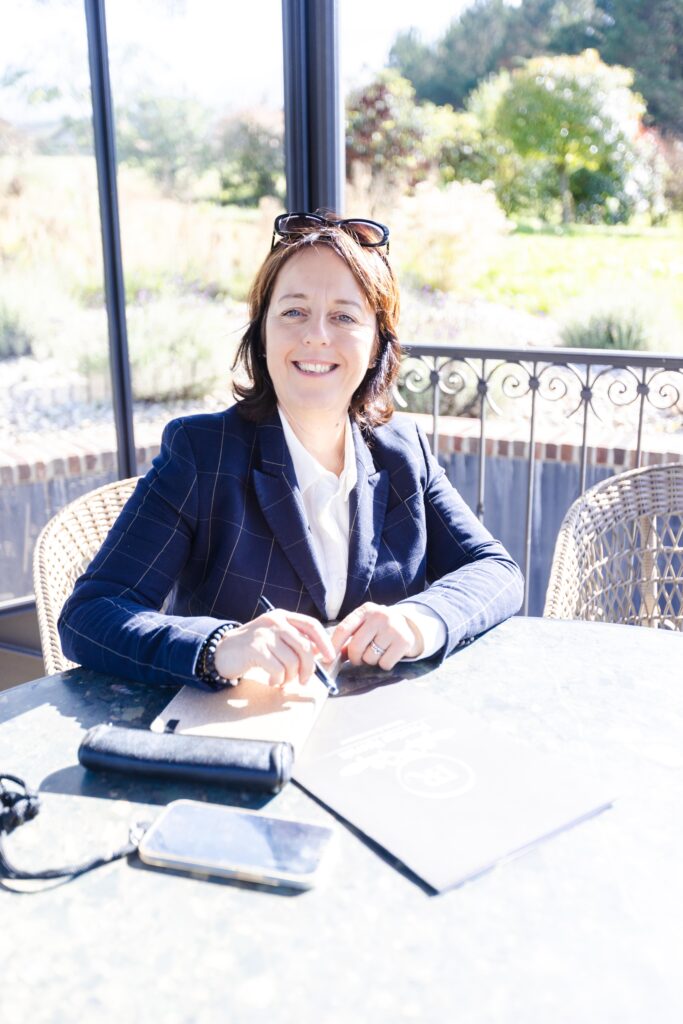 Prestige Recruit is a family office that takes care of the day-to-day lives of wealthy clients, relieving them of the superfluous tasks of everyday life, such as managing properties, construction work or staff. My mission is to make their lives more peaceful and their minds more at ease. Today I'm revealing one of the keys to my success: an in-depth knowledge of French law.
With over 15 years' experience in personnel management, I know the Labour Code inside out. I've also been able to surround myself with the right people, professionals specialising in legal matters, so that I can always provide the answers to my clients' questions. My knowledge of the law is my strength, and it's what enables my clients to live with peace of mind without fear of any unpleasant surprises.
---
TO PROTECT MY CLIENTS
France is a very attractive country for wealthy people, with cities such as Monaco, Cannes and Paris embodying the charm of the French way of life. One of the things that surprises my foreign clients when they move to metropolitan France is the complexity of French law. The rules are not the same as in their own country, so I have to make sure that they respect them to perfection in order to avoid any concerns.
My native French clients also face issues with the law. Some time ago, I realised that one of my clients was paying too much property tax and therefore paying too much tax to the government. So I took matters into my own hands to claim what was owed to her.
Neighbourhood disputes are also a recurring problem that I have to protect my clients from. One lady whose property I look after was taken to court with a claim for €500,000. Thanks to my expertise and my collaboration with specialist lawyers, we succeeded in getting the case dropped.
My mission is to protect my clients and assert their rights, so that they can live with peace of mind and without hassle.
---
AS WELL AS GOOD TIMES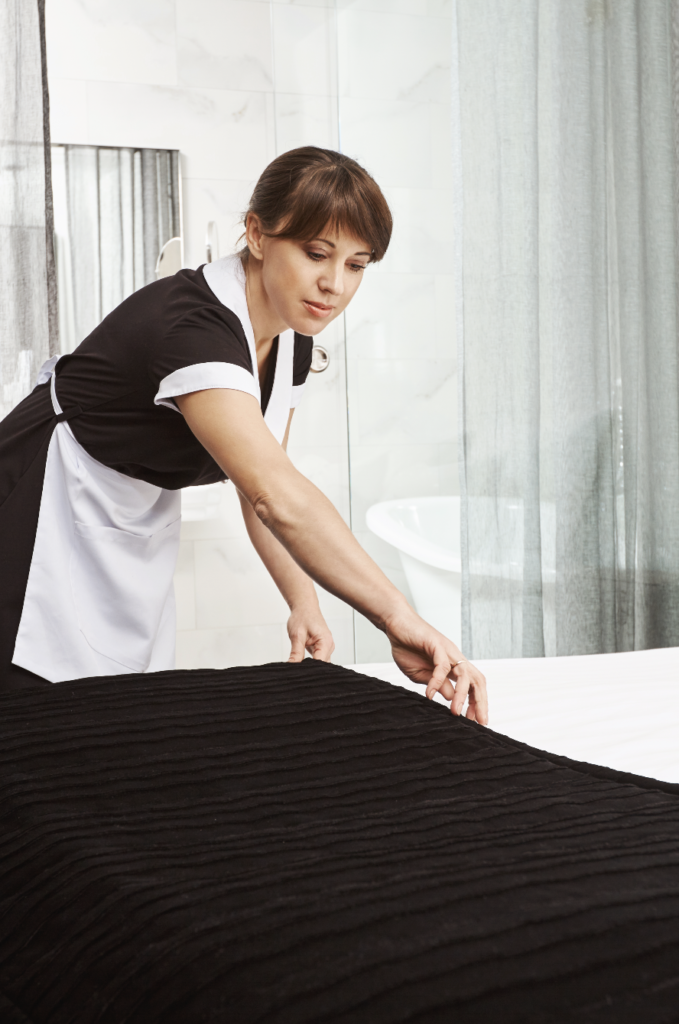 This acquired knowledge of French law benefits not only my clients, but also their employees. Working for a wealthy family doesn't mean losing your rights. With many years' experience in personnel management, I have been able to establish numerous procedures to facilitate the relationship between employee and employer.
To make sure that working conditions are respected, I check every workstation, I check all the documents, I check that all employees have had a medical check-up and I make sure that everyone has been declared. This understanding of employment law also enables me to ensure that people retire with peace of mind by checking that everything has been done correctly.
This expertise in the law is one of the reasons why my clients choose Prestige Recruit, because a carefree life is a fulfilled life.
---
My goal? To continue to provide you with a unique and tailored support.
Serenely Yours,
Catherine Cornet.