This is Prestige Recruit's mission.
Indeed, optimizing the costs of your home is a real subject when you want to monitor the consumption of your property and carry out various works.
---
SAVE TIME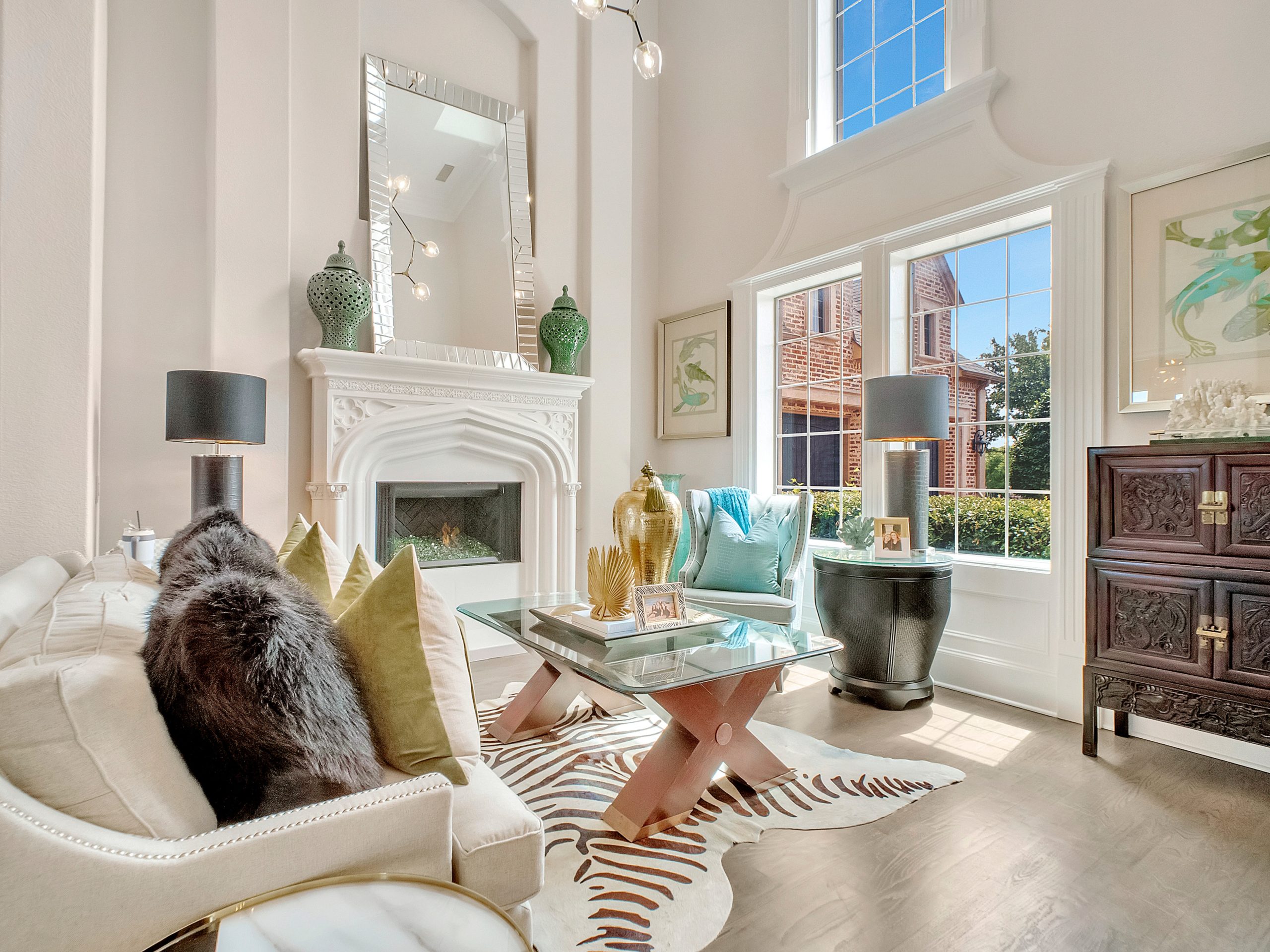 My primary objective is to enforce the specifications provided by your care. By providing you with a panel of qualified professionals, I am able to meet your needs maintenance and fitting out of your remains.
Thanks to my 10 years of experience in as a manager of a renovation, I bring you attention very particular on the part administrative, financial and technical.
So you save time and money. You benefit from the know-how of quality, assurance on your work and a complete weekly follow-up even remotely.

---
CONTROL YOUR EXPENSES
Optimizing the costs of homes involves controlling expenses. My priority is to find quality services at the right price thanks to an in-depth study from qualified professionals.
Working with known and recognized craftsmen is one of the first guarantees of accuracy, but control the prices, the solidity of the company and the feasibility proposed in adequacy with my request, is my scoop and my common thread.
---
IMPROVE THE COSTS OF YOUR OVERALL EXPENSES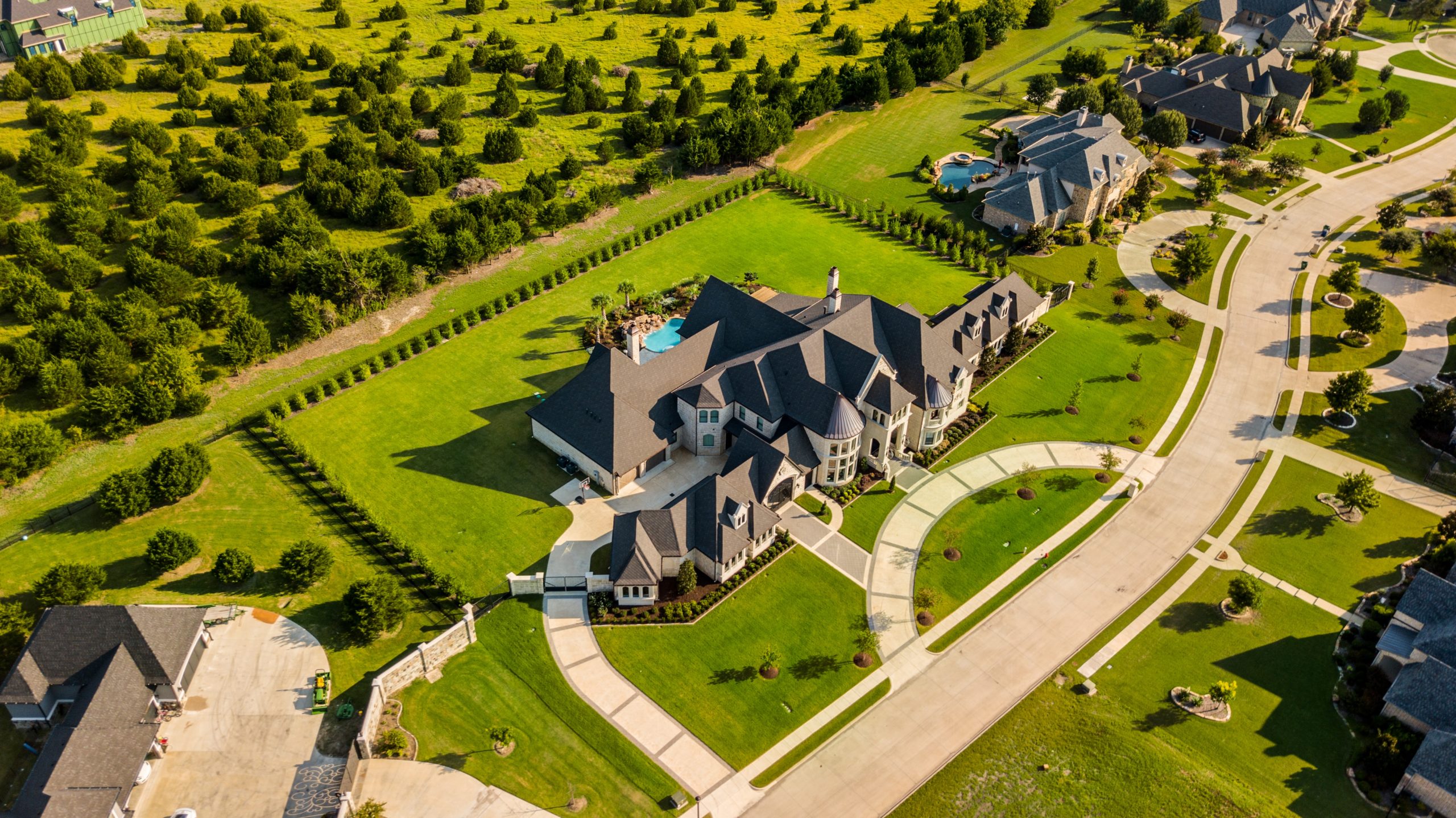 Every year a full cost audit of your overhead is done. It takes over your existing contracts, needs over the year with a comparison of in previous years, the know-how and the know-how of service providers.
I also help you to think about investments allowing you to optimize the costs of your overheads of your home: "how it cost, how it paid ".

---
My objective ? Bring serenity in your homes and optimize your costs of operation.
Serenely Yours,
Catherine Cornet