I had the opportunity to converse with Sandy Héribert, host of Forbes Magazine show, Les Entreprises à Succès. Let's go back together to this enlightening experience.
---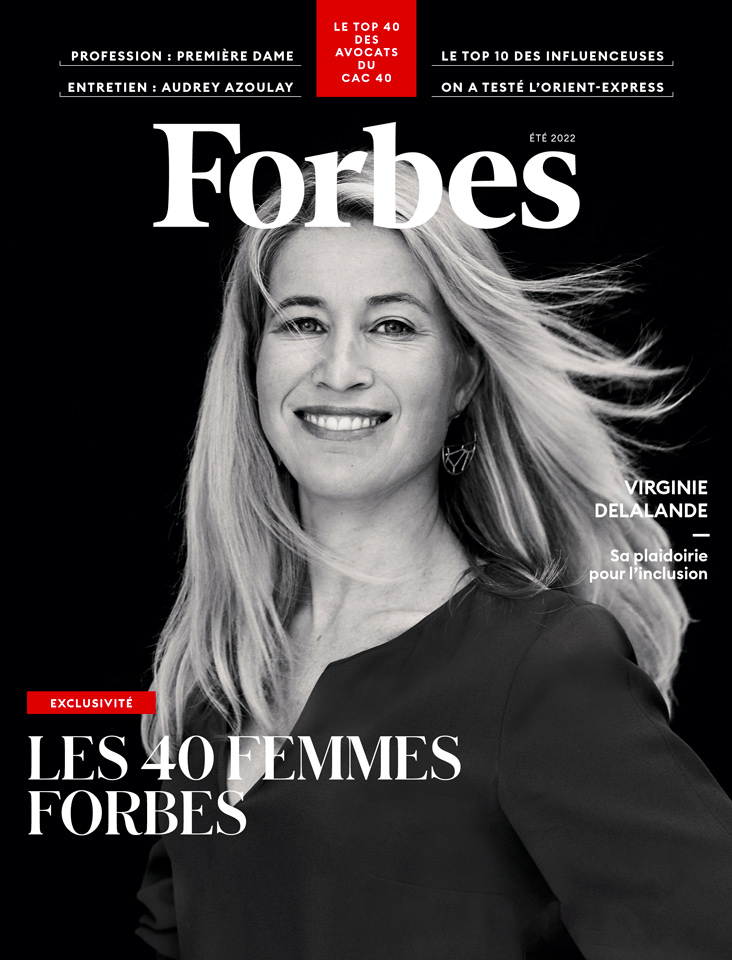 FORBES, PIONEER OF THE ECONOMIC PRESS
First of all, let me introduce you to Forbes Magazine, my interlocutor in this interview. Founded in 1917 by B.C. Forbes, it is an American economic magazine with a French edition launched in 2016. Forbes likes to highlight successful entrepreneurs and is renowned for its various lists published annually, such as: The 200 best-performing small businesses, the List of the 100 most powerful women in the world or Fortune 500. That's how I had the opportunity to participate in one of their programs, Les Entreprises à Succès. This show highlights men and women passionate about their career.
---
A FAMILY STORY
After briefly introducing Prestige Recruit, Sandy Héribert spoke about my family history. The job of House Manager runs through my veins, I am the seventh generation working for the well-being of my clients and their homes. I manage your daily life, I solve your problems and I listen to you. I carry out a property audit at each new collaboration, which allows to adjust its expenses and consumption, and thus to optimize the costs of it. Being a House Manager is my calling, and I am delighted to be able to share it with you.
---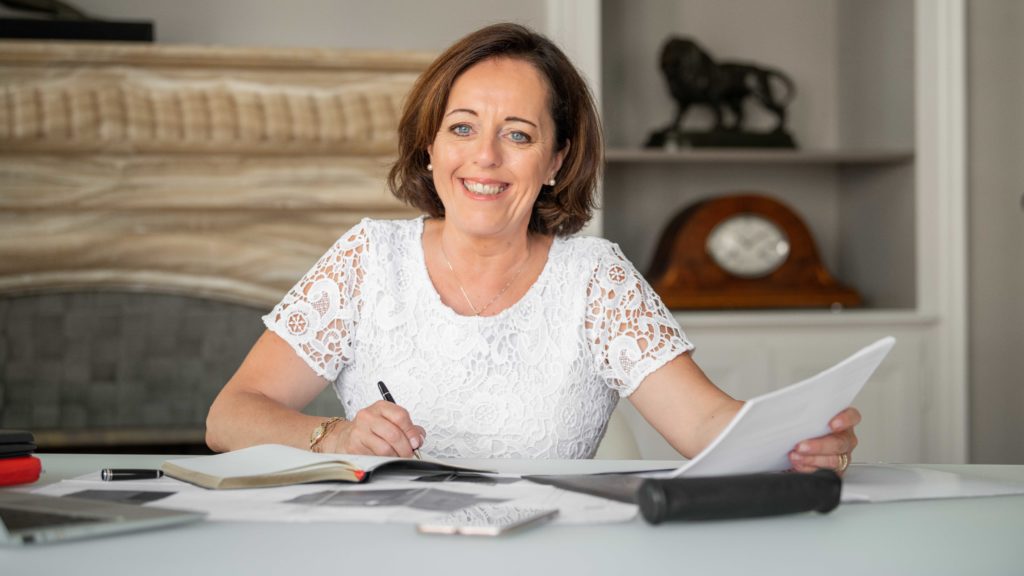 A MEMORABLE ENCOUNTER
Shot in the scenery of the magnificent Fouquet's Restaurant in Paris, this interview was a rewarding experience. I had the opportunity to talk with a very interesting personality, who was curious to know the profession of House Manager. Thus, I was able to shed light on this unknown profession and passion, which is very close to my heart. I've been extraordinarily well received by the entire Forbes team. I suggest you to watch the video of the interview in the Brandvoice section of Forbes Magazine, via the following link: Click here.
---
My goal? To continue to provide you with a unique and tailored support.
Serenely Yours,
Catherine Cornet.