This is my promise to you, my only goal. With Prestige Recruit, be sure to collaborate with people you can trust and ensure your time as a key factor of success.
---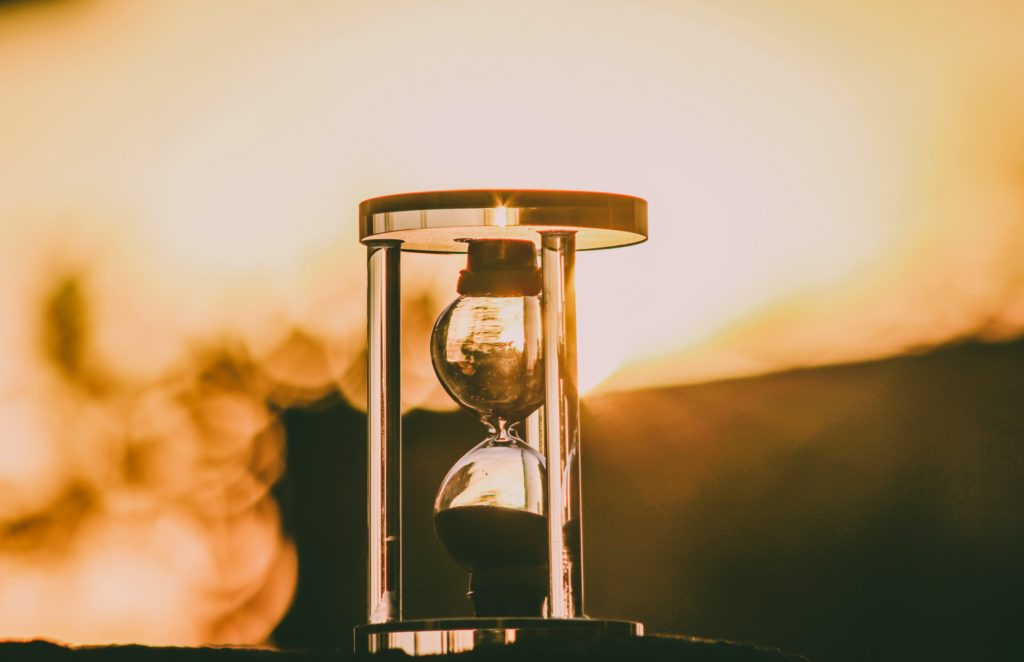 YOUR NEEDS
Each step taken by Prestige Recruit is meticulous and carried out with great attention. I make every effort to understand, apprehend and respond to each of your daily problems. Therefore, we achieve, together, a detailed inventory of your properties, your staff, as well as the aspects of the budget. Thanks to an impeccable organization and rigour, I attend you all year long to bring you serenity.
---
OUR FOLLOW-UP
Total trust does not exclude monitoring, every week, I send you a detailed report on each aspect raised during the needs assessment. I also bring everything that is planned for your arrival, during your long trips. With Prestige Recruits, everything is handled and supervised according to the rules of art, you do not have to be concerned about the "How", only about the result, with a single goal, that your properties run year-round.
---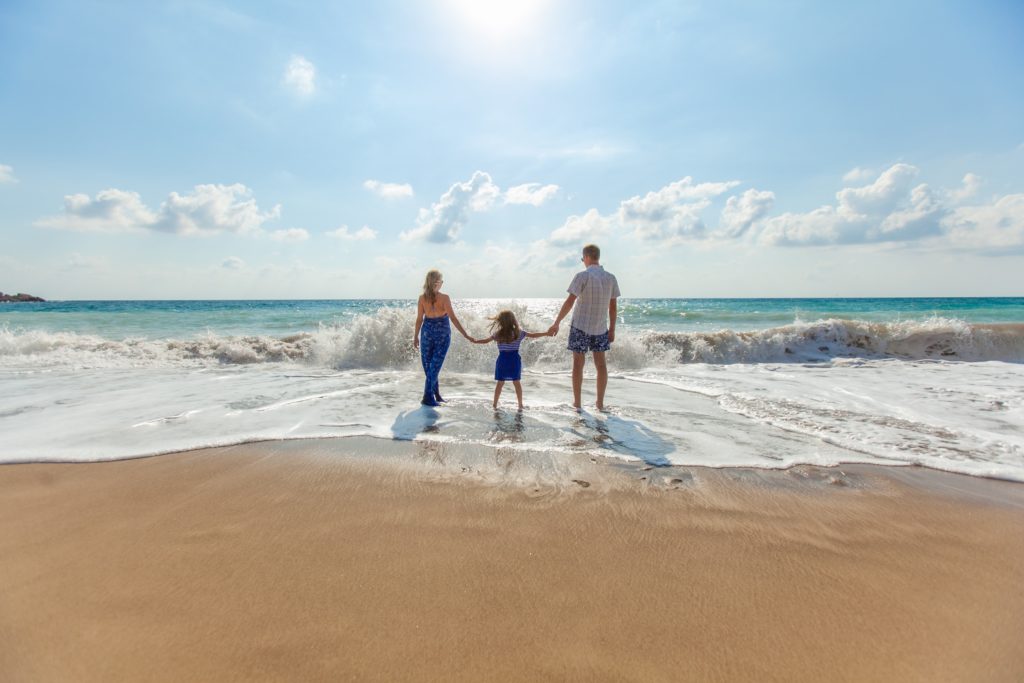 YOUR GAIN
Make sure you enjoy, in complete serenity, the best moments in life. The all family, children, grandchildren, and grandparents can focus on their family life. Thanks to the methodology of Prestige Recruit, you save time and you do not get to worry about anything, wherever you are, I take care of everything. I optimize the costs of operation in your properties, according to the rules. Prestige Recruit is the art of managing a property for wealthy clients.
---
My goal? To make sure you gain peace of mind, money, and time.
Serenely Yours,
Catherine Cornet