The winter temperatures are gently settling in, the landscapes are slowly whitening, the holiday season has definitely arrived. You will finally be able to enjoy your time with your dear family over a gourmet dinner. During this somehow stressful time for the host wanting to welcome many guests, I accompany you throughout the preparation period and beyond.
---
THE STORM BEFORE THE FEAST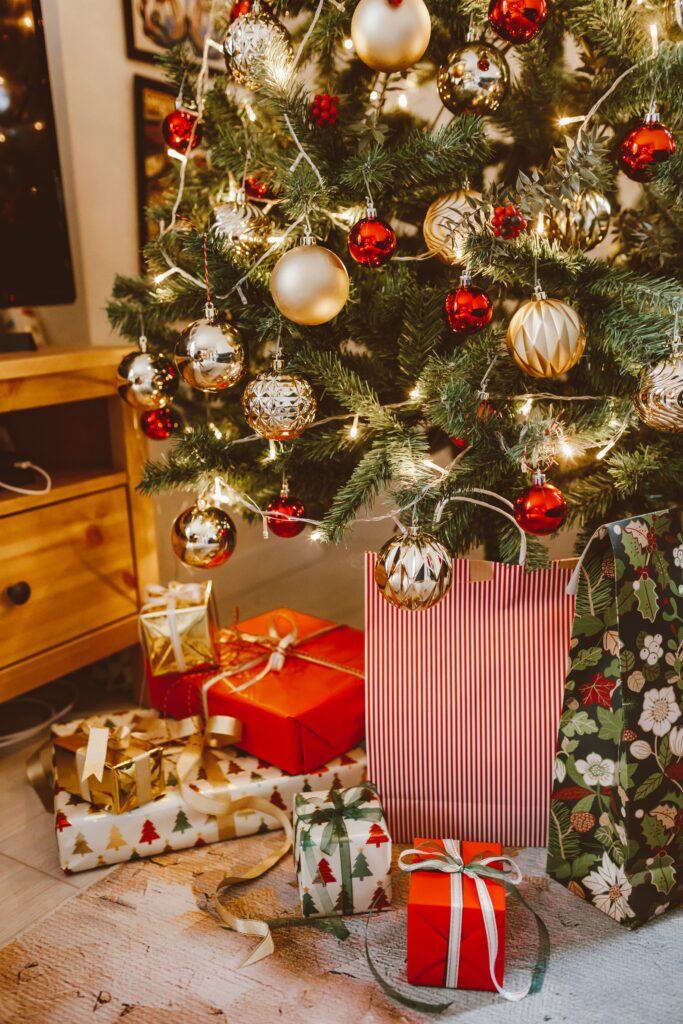 Between gifts, decorations, menus or table plan, the preparation of Christmas and New Year's festivities can sometimes be time-consuming. As a House Manager, I accompany you so that you can fully enjoy your family in bliss and serenity.
To delight all your guests, it is my duty to offer you the best dishes: foie gras from Dordogne, Azzolini caviar, Norwegian salmon and pastry from dessert chefs…
I can also assist you in the selection of your gifts, in order to make your children's eyes shine and make them experience the true magic of Christmas.
---
FESTIVITIES IN SERENITY
On D-Day, I take over the final arrangements. I make sure that the dreamlike decoration is well installed, that the rooms of your property are ready to welcome your guests and that the menu for tonight's banquet is finalized.
The festivities can finally begin! It's time for you to enjoy your family, it's up to your House Manager to worry about the details that will make this evening unforgettable. As I always say, "Make my customers' eyes and taste buds shine" is my primary goal this holiday season.
---
FOR A RETURN TO REALITY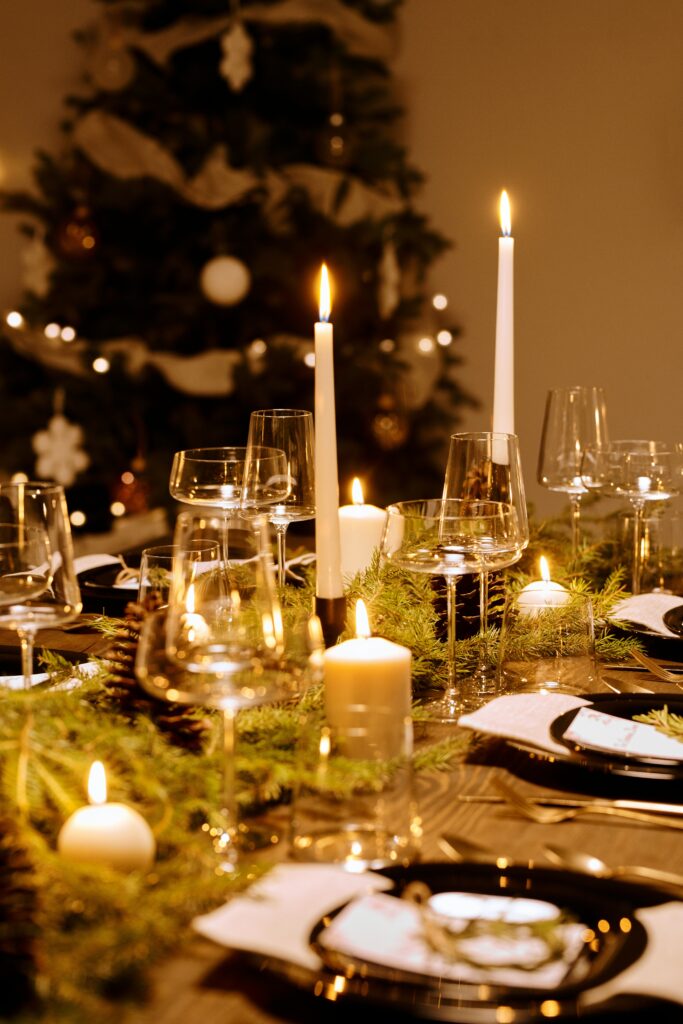 The holidays are over, your family is gone, it's time for life to resume. To begin this new year peacefully, I will put your property in order. Having returned to your home its initial aspect, my mission does not end there. I accompany you throughout the year in the management of your property, your staff and your work. Because the magic of Christmas is every day thanks to Prestige Recruit.
---
My goal? To continue to provide you with a unique and tailored support.
Serenely yours,
Catherine Cornet.