When Prestige Recruit was asked to recruit a preceptress, just like the famous "Mary Poppins", who speaks English, French and Russian, and with a very short deadline, mission accepted !
---
THE ROLE OF THE PRECEPTRESS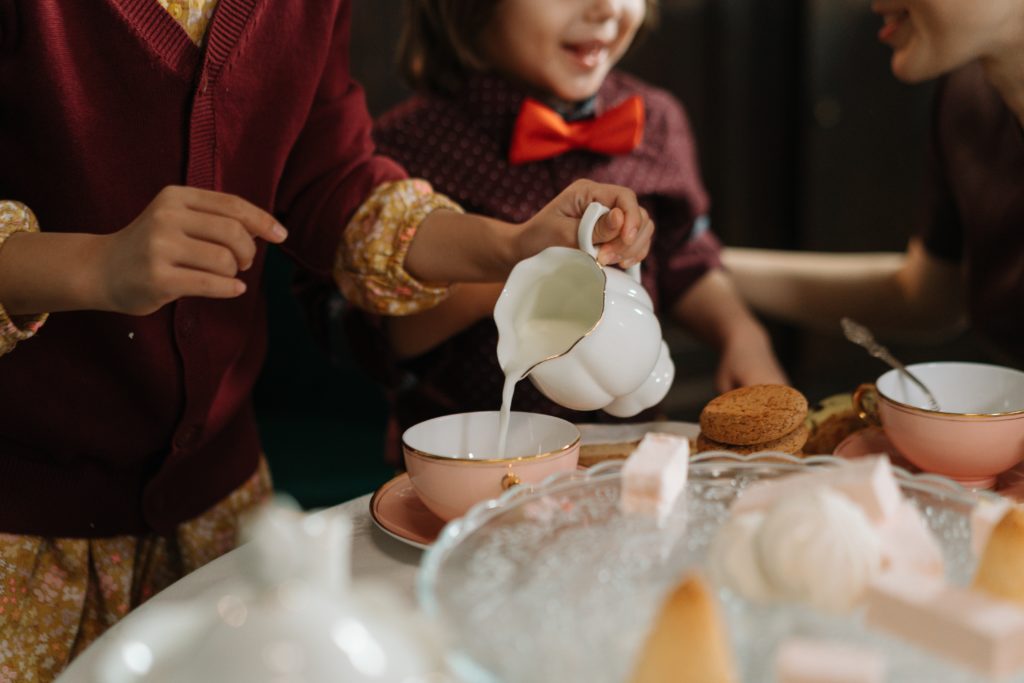 The preceptress has a key function in the household and plays a full role in the education of the children until they are 6 years old : 
• The mastery of good manners to perfection and the knowledge of the leading rules of good manners, habits and customs.
• The institution, the children will have to know how to read, write, count and speak all the languages.
 • The dietary follow-up, it ensures that the children benefit from a balanced diet throughout their growth.
• Cultural education, which will stimulate their creativity and arouse their curiosity.
The ultimate goal ? That the children are totally autonomous at the end of the mission.
---
RECRUITMENT
Each step of the recruitment process is approached with great care, in order to find the rare pearl. For this, I have created several new tests, which guarantee 100% reliability, in order to find trained, qualified and experienced profiles with excellent references.
An interview is set up in order to confirm the choice of the first selected profiles and to validate the perfect candidate from the point of view of know-how. Each recruitment is tailor-made.
---
THE RESULT OBTAINED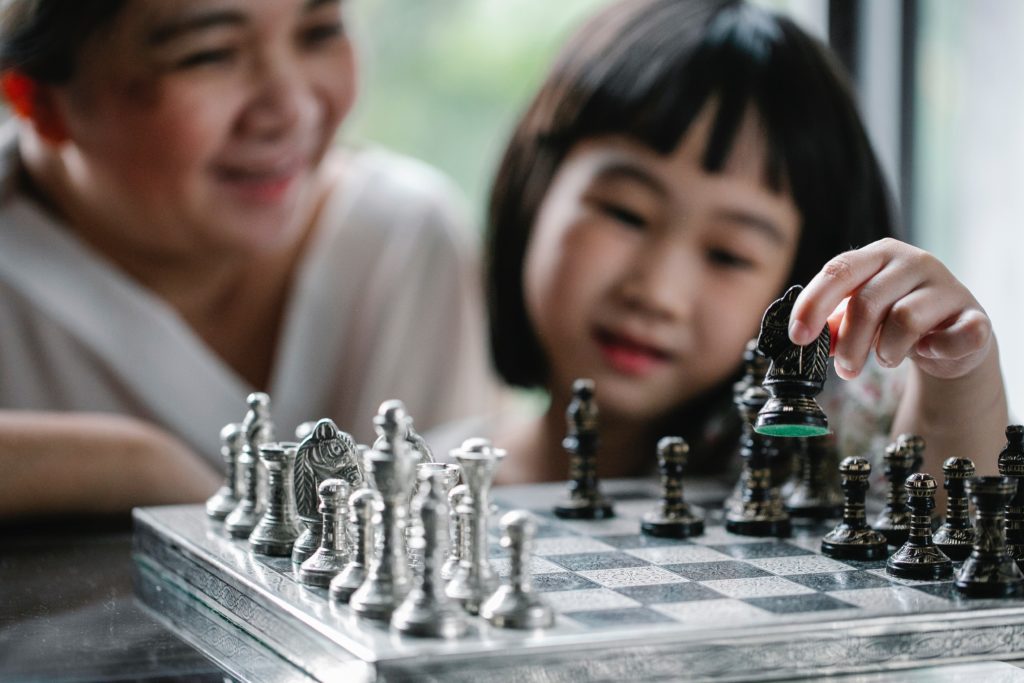 The rare pearl has been found, thanks to the recruitment procedures in place and to my professional network of acquaintances throughout Europe (Russia, England…).
I go beyond the desired profile, in order to propose to my client a unique person, who will take his place in the daily life of the household.
To ensure the best quality of accompaniment of the preceptor, I organize a weekly follow-up, in order to control the good handling of the mission, and the satisfaction of my customer.
---
My objective? To bring you a tailor-made accompaniment, beyond your expectations.
Serenely Yours,
Catherine Cornet