One of the benefits of my job as house manager, is that it takes me all over the world.
This week, meeting with my new customer, my Italian dream comes true.
Here I am, near Levanto, Italian municipality from La Spezia province, in the Liguria region, located by the sea and above all, nearby the Cinque Terre. I am taking this opportunity to visit Monterrosso al Mare, Vernazza, Corniglia, Manarola and Riomaggiore. This series of very different villages make us discover a craggy landscape, a rich history, des charming people, and an emerald sea in which it is good to curl in.
---
The management of an olive plant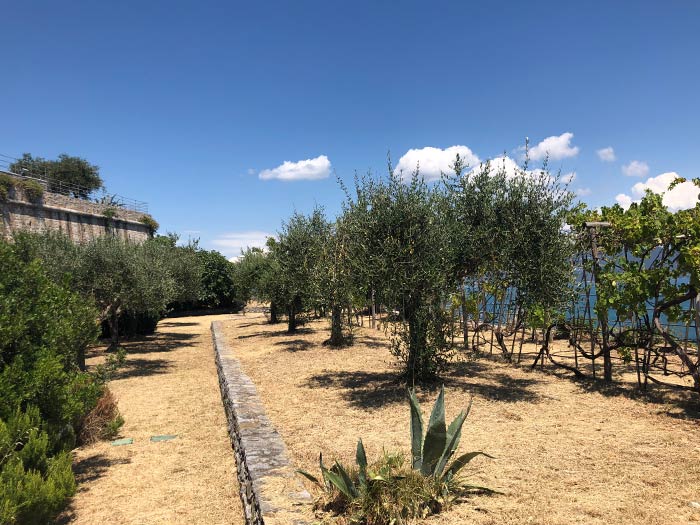 My new challenge: the management of a several hectares olive plant. I am going to supervise the olives' harvest from October to January depending on the maturity. In 2016, the new owners have completely renovated the Domain and we could see the main building dating from the 19th Century, as well as many outbuildings to receive the guests.
The house of the housekeeper which renovation will start at the end of 2020 will be supervised by myself. An ornamental garden will be completely restructured.
My missions will be vast and various regarding the management of this olive plant.
I will use all my skills to organise all the works, the way I want.
---
Staff teams restructuring
A staff teams restructuring as well as an operating costs optimization will be carried out as it is needed by the main house and the outbuildings. My goal is to keep each people, finding them the right place, at the right time.
The olive plant has its own qualified workers' team, managed by an exceptional olive grower. My mission is to help him during the setting up, the supervision and the restructuring of the seasonal staff steams. We will also work on the global management of the olive plant, from the production to the sale of goods.
---
Planning and organising the renovation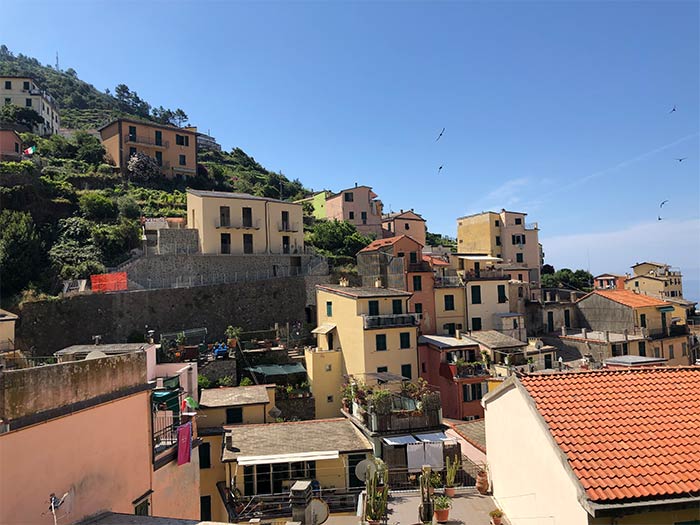 The renovation of the housekeeper's house will take a lot of time for preparation.
The first part of my mission as House Manager will be to establish the specifications according to the customer's demands and find the craftsmen. The second part will consist in supervising the works and everybody's schedule.
Regarding the garden's renovation planning and organisation, that's my favourite part. Thanks to famous landscape architects, we are going to give a new life to this place, a place so dear to Mrs's heart…
---
Next week, I will tell you about « Welcome to France »
You can follow me on FB, Instagram and LinkedIn.
"Our job is not to figure out the 'how'.
The 'how' will show up out of the commitment and believe in the 'what".
Jack CANFIELD.