Summer is coming, Prestige Recruit is planning every detail to ensure comfort for families as soon as they arrive to their secondary property. Listening to our client is in the roots of our operation, everything is set up to offer wonders and surprises to the owners.
---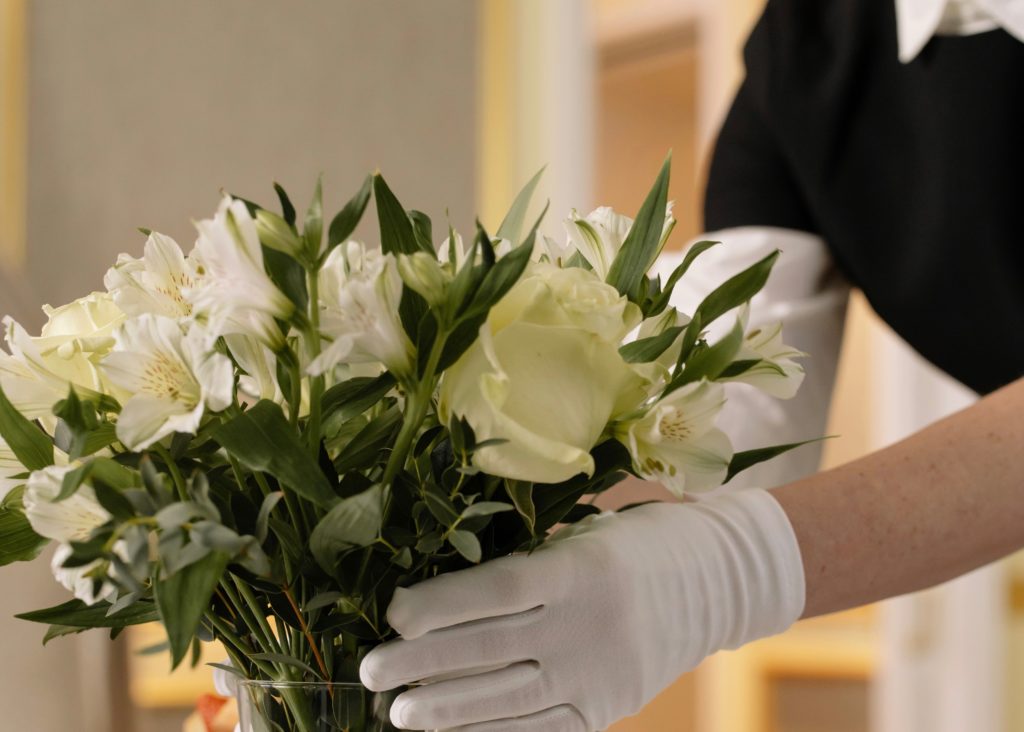 PREPARE THE HOUSE
To welcome my clients in their secondary homes, everything must be impeccable. As a House Manager, I ensure that all is perfect in every way and in every detail: garden, pool, bedrooms, kitchens, bathrooms, … Every room has its story and needs to be immaculate. I translate my client's needs and anticipate every aspect, I go beyond their expectations, and bring all my love and kind-heartedness to know them fully satisfied. It is when I receive such messages from my client… "I am so delighted to be back, to see my property again, with all the nice surprises you have for me", that my heart melts.
---
STRENGTHEN OUR TEAMS
Summer is a sign of sharing and of friendly moments, I set up a general recruitment process to strengthen the teams and to bring a, impeccable service. All recruitments are done by me in order to find the right ones: Governess, Tutor, Gardener, Chef, Butler, … I also take care of finding additional staff for your yachts, for your sea excursions, every need is anticipated, to bring serenity.
---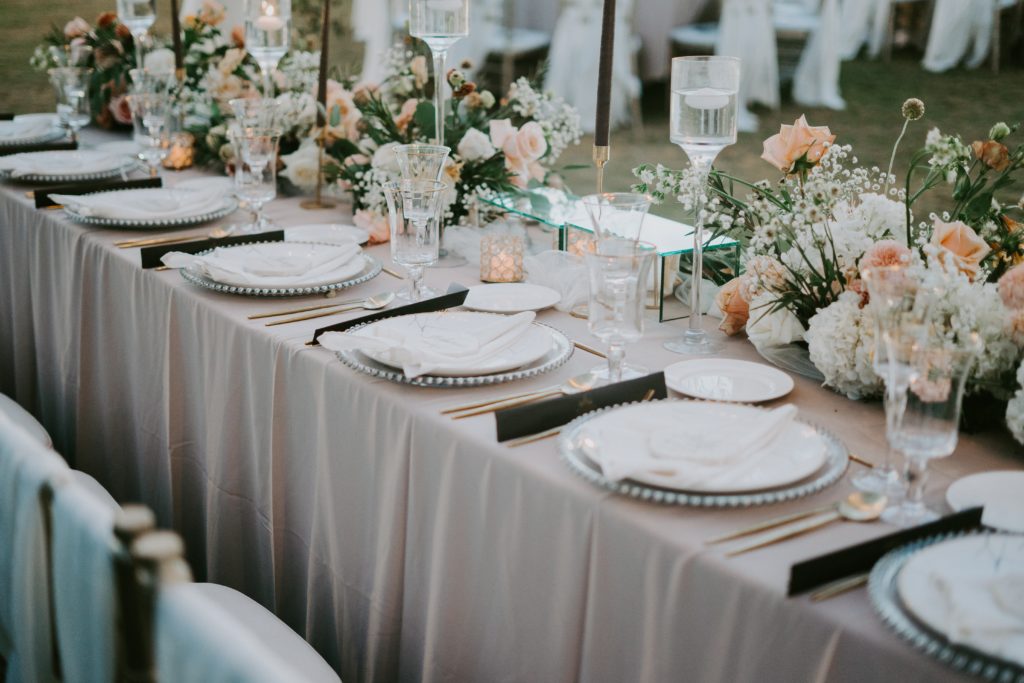 SPEND TIME WITH FAMILY
The gathering time is imminent, family events are being planned, birthday, "cousinade", baptism, garden party… I organize and lead every gathering, and thanks to my strong partners' network, everything is possible. Everything is set up to satisfy your request and allow you to live unique moments. Beyond even your expectations, thanks to a perfect knowledge of your wishes and habits on a daily basis.
---
My goal? Allow my client to live exceptional moments.
Serenely Yours,
Catherine Cornet