Summer is often about change …
We feel lighter with an adventurous soul. A professional transfer, a new project, a new Prestige Recruit challenge, your House Manager is there to help you and make sure that you get the most out of this change.
---
An adventure starts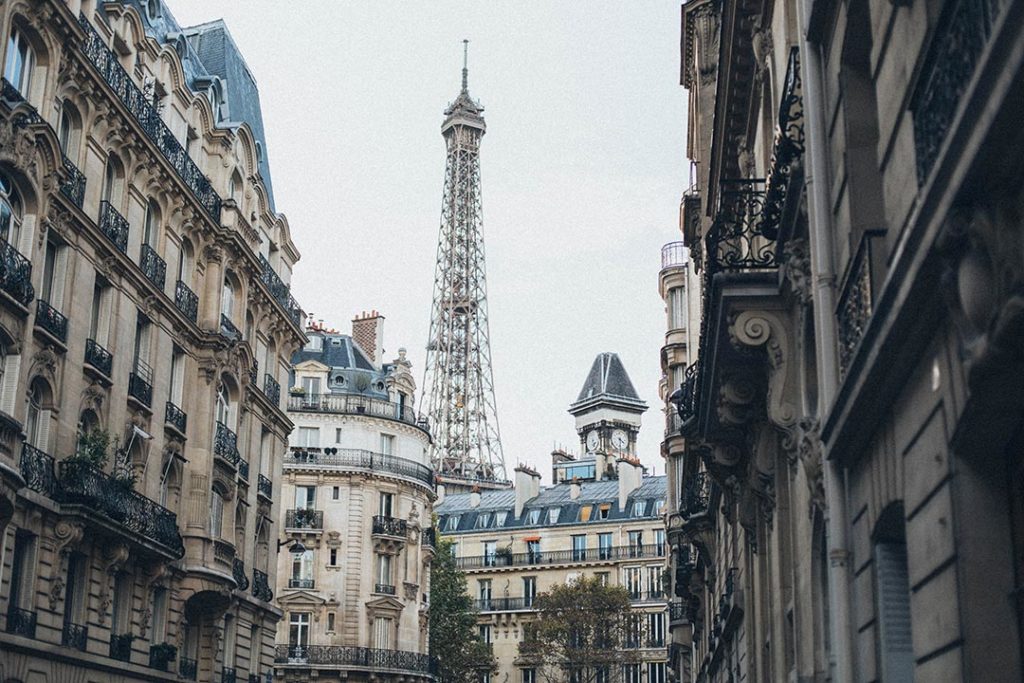 My new mission: quickly find out how to satisfy a foreign family in order to achieve her arrival in France in the best possible conditions. This family from another country must build up everything again while respecting customs and traditions of our Dear France.
Mission accomplished. Thanks to its relations, Prestige Recruit responded in record time, to all the requests.
---
Organization
The family Kids are going to nursery school, middle school and high school in September. They will be able to keep up with their studies according to their own school level.
Madam is expected to shop in the most beautiful boutiques at avenue Montaigne. Hairdressers and beauticians will take care of her beautiful appearance. Maintenance and learning classes will be weekly provided.
Mister will have his own barber and hairdresser at home according to his needs. Appointments are made with the best tailors and shoe shops.
---
A made-to-measure place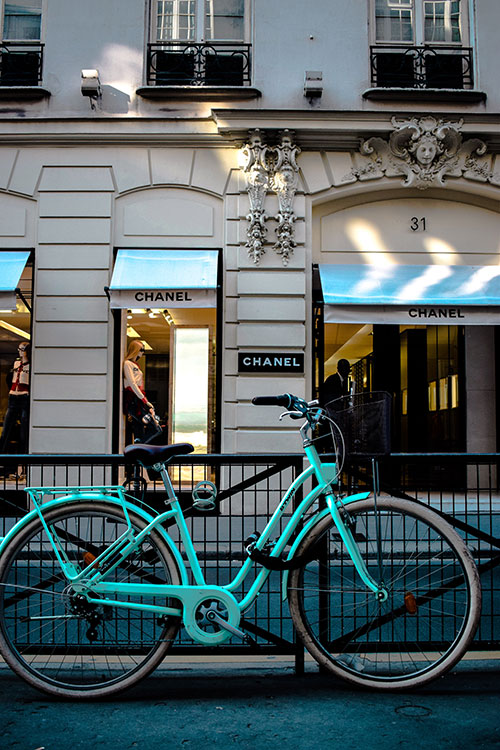 A residence of exception was found by one of our partners. We have hired the staff the family needs and we will then be in charge of the supervision.
Prestige Recruit also managed the embellishments and furnishings with the current most famous architects and interior designers.
Don't forget the four-legged pal which pet sitter will daily look after!
As the family found Prestige Recruit's services satisfying, she wants me to be her House Manager, to perfectly fit in Parisian life.
Prestige Recruit suits the needs of its customers. Short term or unlimited term, Prestige Recruit works as the customer wishes, according to his needs.
---
Next week I will speak about « Journey to Lavender's home »
You can follow me on FB, Instagram and LinkedIn
« Travels forge life,
Love forges the heart,
Human reports forge interaction,
My job forges my richness of spirit and knowledge. »
Kind Regards.
Catherine